April 16, 2021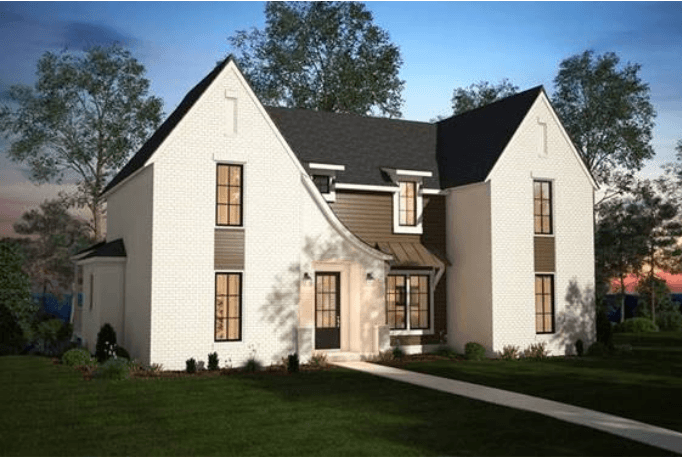 Hand Pick Your Home
From the very start of your home search, our mission at Signature Homes is to make the entire building process extremely transparent! Thanks to our interactive tools available online, you can now handpick each and every feature that you'd like to have in your future home and get a real-time price estimate of what a new home build will cost.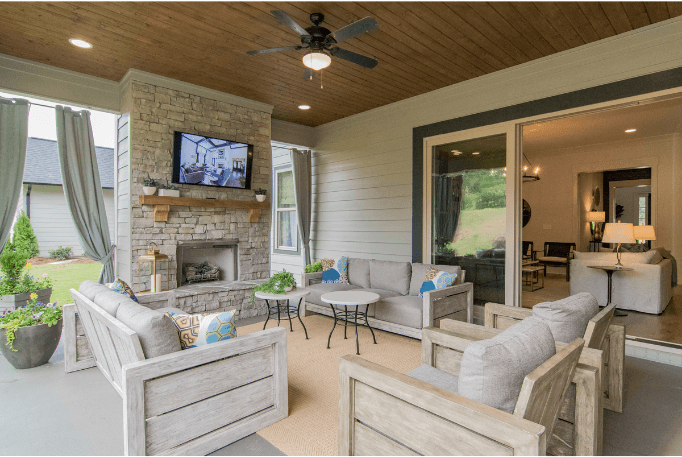 How to Use our Interactive Planner to Build & Price Your New Home Online
Last year, we launched this online tool to make it easy for our clients to plan, budget, and explore home building options from the comfort of their own homes. No matter what stage of home buying you are in, we hope this interactive tool can give you a glimpse into what building a home is really like. Read on to explore all the features you can play with online and how to get started!
The online software allows you to see an exterior rendering of the home, and then as you (virtually) step inside, we offer a 2D blueprint of the home so you gain an understanding of square footage, layout, and overall flow of the floor plan.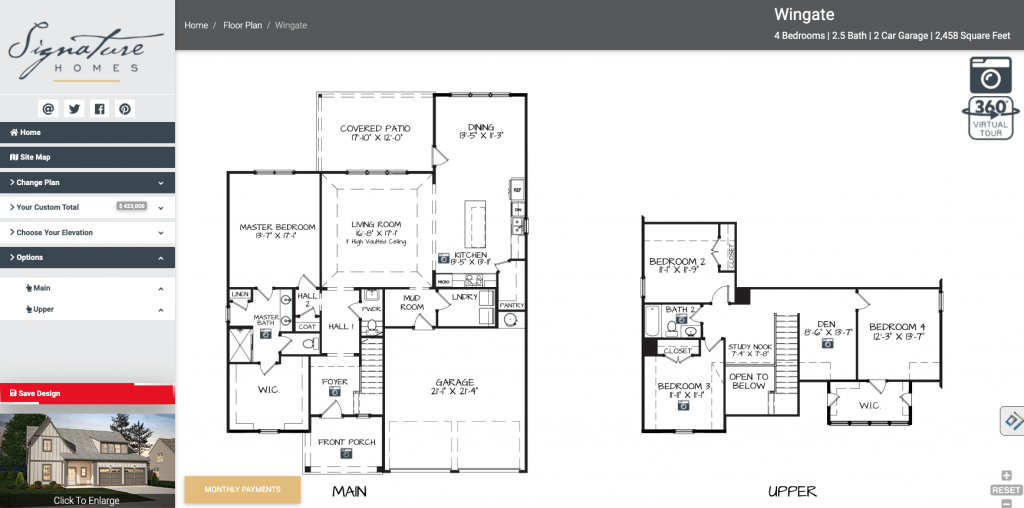 As your move through the interactive building process, you'll be able to introduce cosmetic upgrades to the base of the home and see what costs are associated with said additions. Many of our homeowners find extreme value in hand-picking the design options within their home to truly make it their own. Some popular design options that not only add value aesthetically but also for resale value are:
Volume Ceilings

Bathrooms

Brick

Patio Additions such as extensions, fireplaces, etc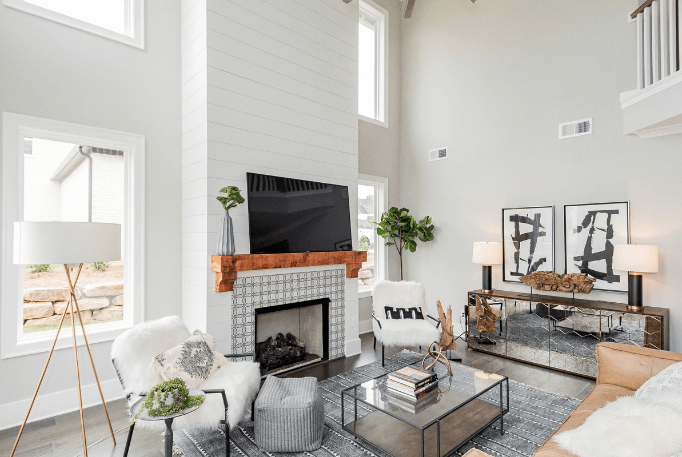 How to Get Started Building a Home Online
Select a Floor Plan

Choose Your Elevation

Select Cosmetic Options

Save Design & Get Your Price!
We're excited to see what you create. At any point during your online discovery, you can reach out to our community agents with questions about floor plans, upgrades, lot sizes, etc. Take advantage of all the design tools we have online and be sure to contact us for an in-person appointment when you're ready. We can't wait for you to #BuildYourLifewithUs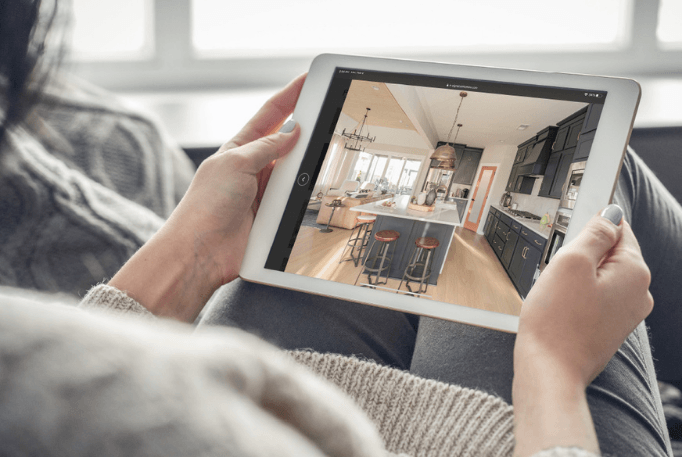 Explore Our Communities