As one of the South's leading residential developers, specializing in new home construction in Birmingham and Nashville, Signature Homes has become the number one source when it comes to building a new home. Our team is committed to guiding you through every stage of the home building process.
Signature Homes is consistently setting new standards for livable luxury. We evaluate the challenges of new home building and real estate and then put our unique Signature on every decision. We are here to deliver an experience beyond compare and to exceed your expectations at every turn. That is what makes the Signature Homes experience truly extraordinary.
With Signature Homes, you are building more than a home — you are building a life.
Our communities are purposefully planned for perfection from beginning to end. Between our classic architecture, designer selections, and open floor plans, we design for a lifetime. In the end, the members of each household and the camaraderie built between those households are what we truly value at Signature Homes.
At Signature Homes, we know that a community is made up of more than houses.
Signature Homes designs our neighborhoods with one goal in mind and that is to foster connectivity and community. That's why we help you meet your neighbors and build facilities that bring people together to create a life-changing experience that you are going to love living in for a lifetime.
Why chose Signature Homes as your partner in building your dream?
Signature Homes builds in two of the nation's most popular cities. In Birmingham & Nashville both, Signature Homes offers you the power of choice so that you can have it all and make the home you like into a home you will love. With an unrivaled selection of personalized options and floor plan designs, our process is still simple and smooth.
Behind the Scenes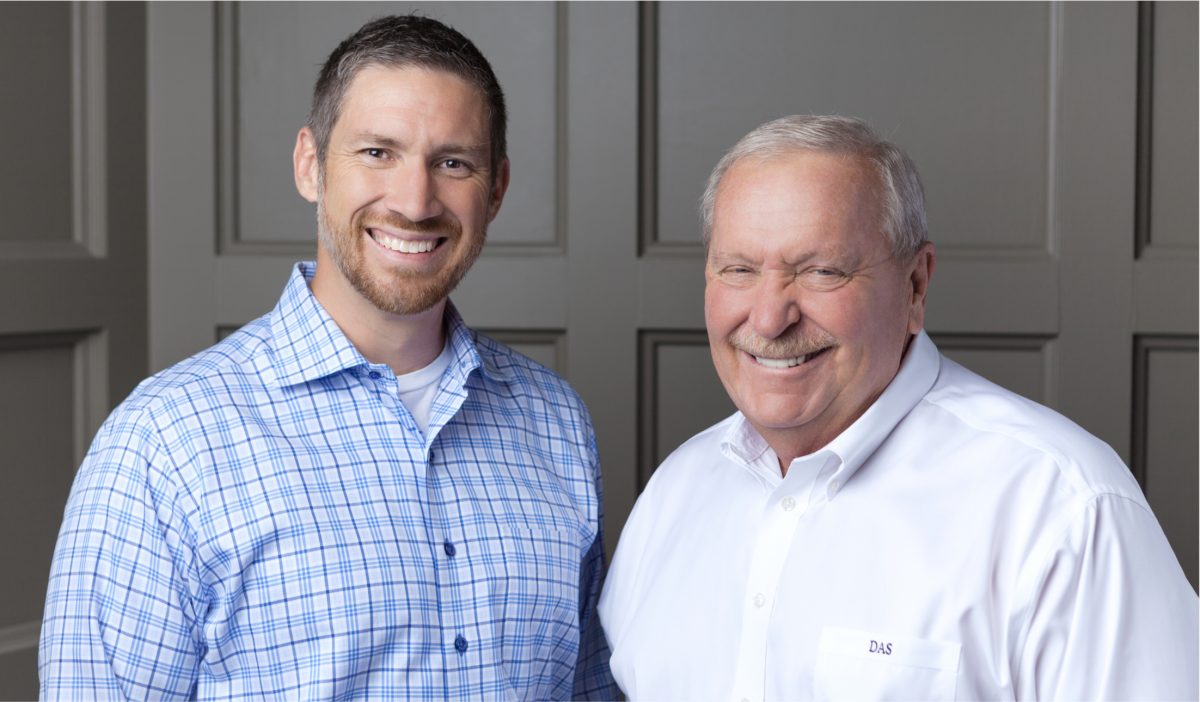 Jonathan Belcher
Jonathan Belcher is the President of Signature Homes, co-founding the company with Dwight Sandlin in 1999. Prior to Signature Homes, Belcher worked for Regency Homes and continued to work there following the sale to D. R. Horton Homes for three years.  He has held a number of board positions and has been involved with business organizations such as Vistage and Young Presidents Organization.  He and his wife Brandi are Birmingham natives and have 2 sons, Jon Marc and Samuel.
What is your passion?
I love being a part of creating new communities for people to enjoy and connect with one another.
What is your favorite hobby?
Traveling with family and friends.
Dwight Sandlin
Dwight Sandlin is the Chief Executive Officer of NSH Corp. d.b.a. Signature Homes. He has significant experience in the real estate and construction industry and a degree from the University of Alabama at Birmingham. Prior to co-founding Signature Homes, Sandlin was the division manager for Regency Homes, a division of D. R. Horton Homes. Sandlin founded Regency Homes in 1987 and later sold the company to D. R. Horton in 1995.
Sandlin and his wife, Sandy Sandlin, call Birmingham home where he has served on numerous boards during his career, including the Birmingham Homebuilder's Association as a past president. He is currently a member of the Birmingham Metropolitan Development Board and the Federal Reserve Advisory Board.
What is your alma mater?
UAB…Go Blazers!
What is your beverage of choice?
Iced Tea
What is your passion or favorite hobby?
Golf, now if I could only get more time to play it!