August 1, 2023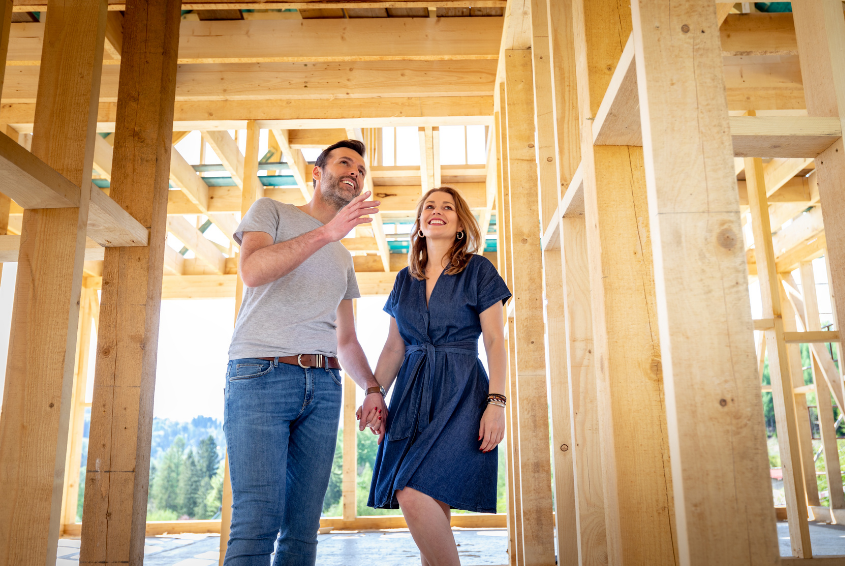 Are you thinking about building a home? If you have yet to embark on this exciting journey, we get it, home building can be intimidating. There are many milestones and moving parts involved, so it's important that you choose a builder that you trust, and choose one who includes you in the process.
For many, this is their first time building a home, and with that comes a major learning curve of how the building and design process works. Today, we are going to give you an exclusive look inside our building process and break down some of the building lingo you may hear along the way!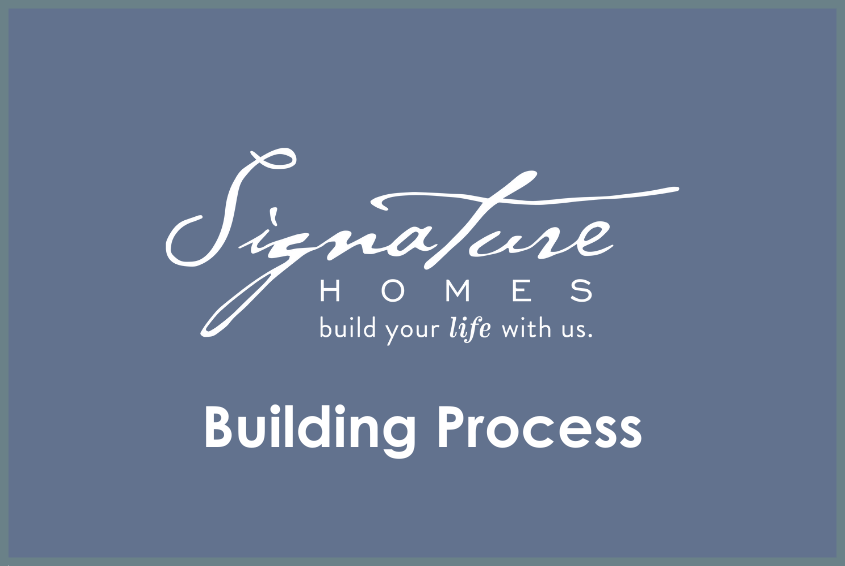 A Guide to the Home Building Process
One thing that continues to wow our clients is how simple our building process is. What's unique about building with Signature Homes is that we do not require you to get a construction loan. This is a huge plus as it pertains to new home construction because construction loans can be complicated and cumbersome to come by.
Tip: Before you start browsing our catalog of communities and floor plans, you'll want to contact your financial institution and obtain a conditional loan approval (just like you would for any other type of home loan). This way, you know exactly how much you can afford which makes the home shopping experience much easier and more enjoyable.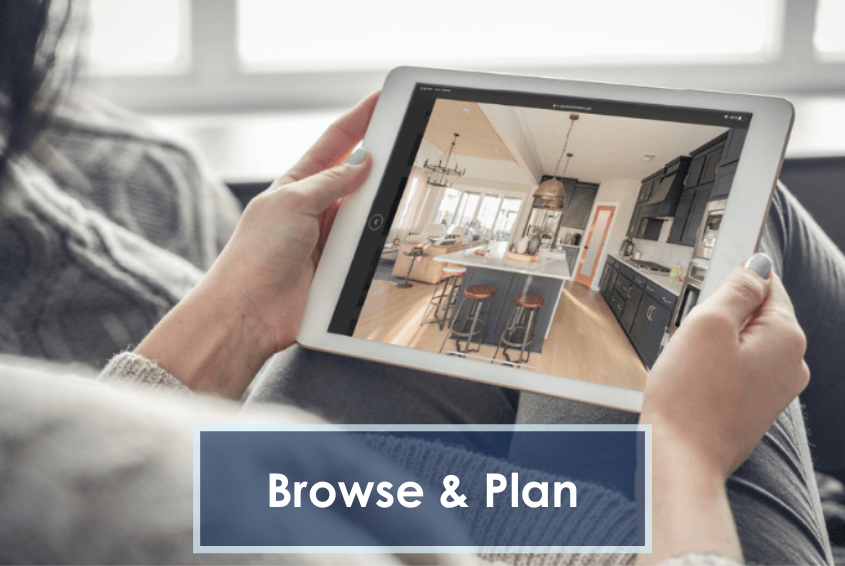 Next, you'll want to navigate through our individual community pages which are full of interactive resources for you to view specific home plans, pricing, sitemaps, and design options. 
Once you have a good idea of what you're looking for, reach out to our agents, and let's get the ball rolling on your new build. When you are ready to sign a contract, all we need from you is your approval documents, earnest money, home plan, and drawn options (structural upgrades).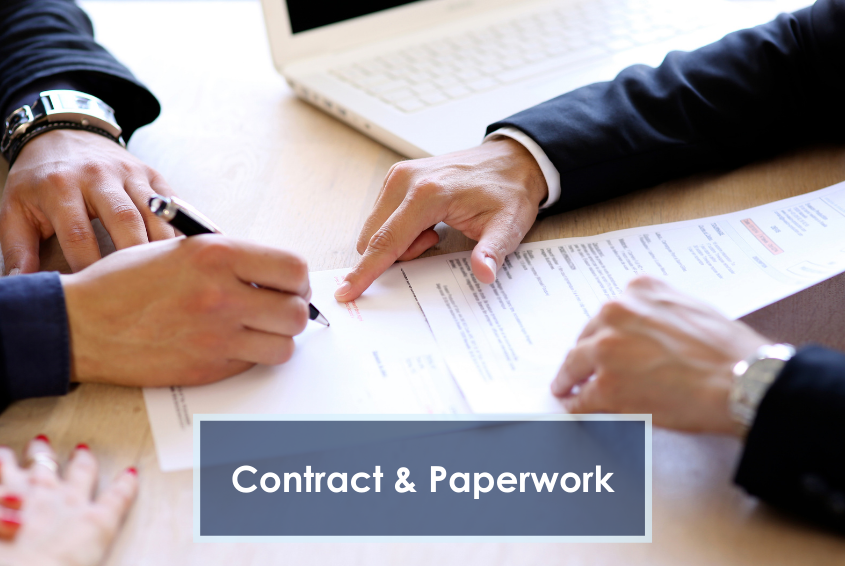 Signed Sealed Delivered & Designed
After the contract paperwork is signed, it's time for the homeowners to prepare for their plan and design appointment. Homeowners can start pre-designing their homes by using our digital catalog to get a glimpse of their options. Making many decisions beforehand will make the appointment a much quicker and smoother process. Some decisions the homeowner will be faced with include: finishes (hardware and paint colors), fixtures (chandelier, fan, sconce, etc.), and flooring options (tile, wood flooring, or laminate vinyl planks-LVP). On the day of the official design appointment, the homeowner will collaborate with our in-house designers, and go over their plan review in detail. This appointment can take up to 4 hours to complete.
Turning in your design paperwork is such a huge milestone in the home-building process and once this is complete, your home will begin taking shape in just a few short weeks!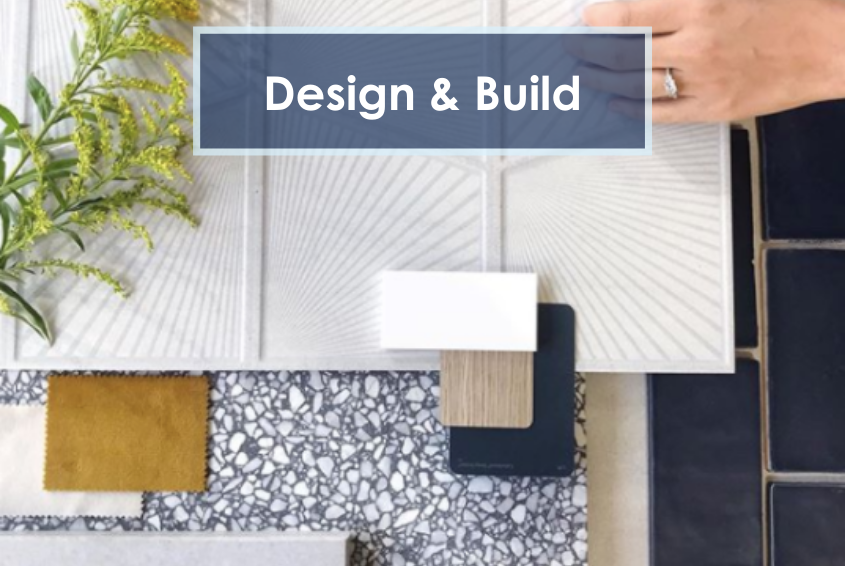 From Concept To Construction
Now here is where things get exciting… Once your designer has turned in your final selections, our builders can get to work! For the next 3-6 weeks, your building team will be working behind the scenes on things like home permits, plans, purchase orders of materials, etc. This is the only time in our process when we won't have updates to share with you. Once all this paperwork is complete, you'll receive an email from your designer letting you know that we are officially released for construction. 
First, the foundation is laid and the frame drop begins. Then we are ready for framing. Once framing is complete, we'll get to work on roughs, electrical, plumbing, AV, HVAC, etc. At that point, before we hang sheetrock, we'll bring you in for your frame review.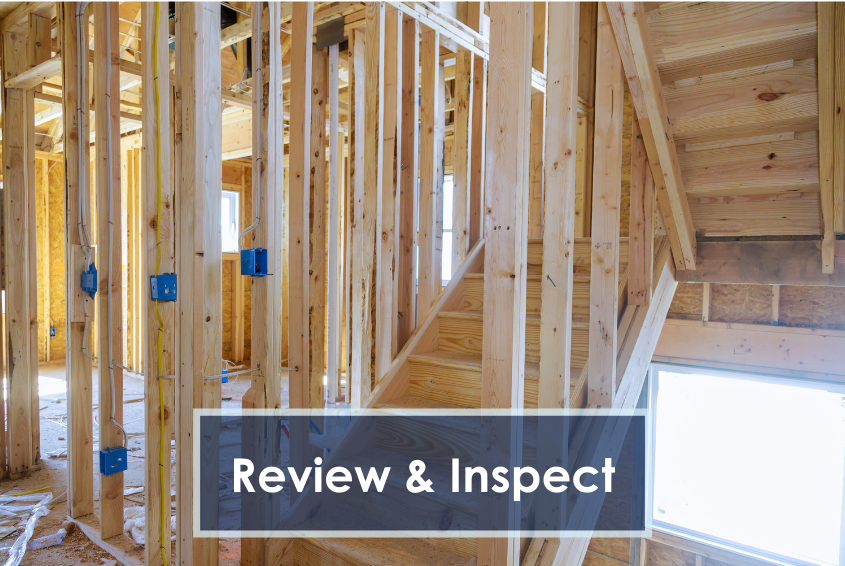 At this milestone meeting, your builder and designer will walk through the house with you, showing you electrical locations, door swings, etc. At the end of that appointment, they will also give you an estimated closing date.                          
After your frame review, your builder calls will start. Every other week, your builder and designer will call to update you on construction activity. This is a great opportunity to ask any questions!                                                     
Ready for your next major milestone? Once we get your countertops, tile, driveway, and windows installed and quality checked, we'll set a firm closing date and communicate that with you!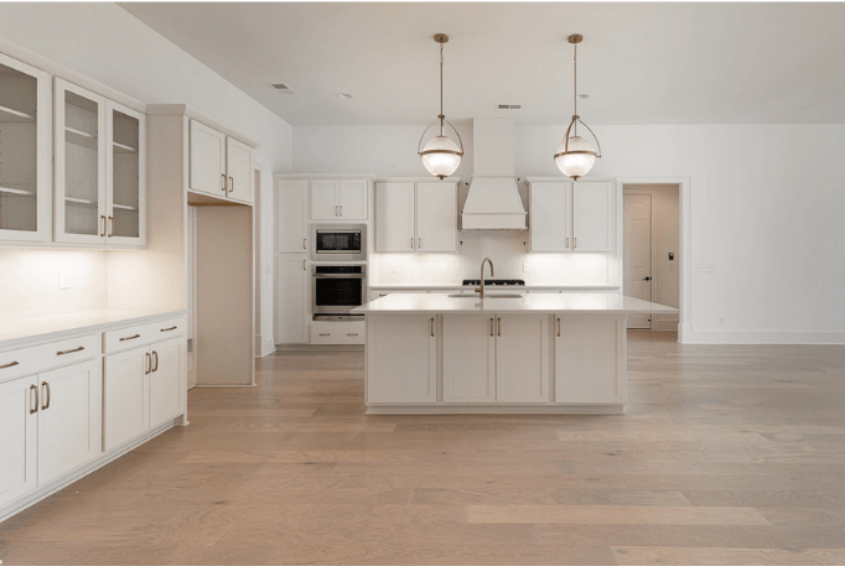 Almost To The Finish Line 
Pre-delivery inspection (PDI), also known as a blue tape walk, is a final in-house quality assessment that takes place prior to orientation. Here, our PDI team will go through the home with a fine-tooth comb to complete any final fixes. 
Your Dream Home Awaits
Now it is time for orientation. This is the homeowner's opportunity to walk through the home a few days prior to the final walk and assess any items to be addressed. The homeowner will also learn the operation, function, and care of the home during orientation. Now we are just moments away from handing over the keys, but first the final walk! This walk typically takes place right before heading to the closing table and allows the homeowner to see any corrections made to the home since orientation. The next and final step for the homeowner is to sign off on the home's completion at the closing table. Keys are handed over and we welcome you home!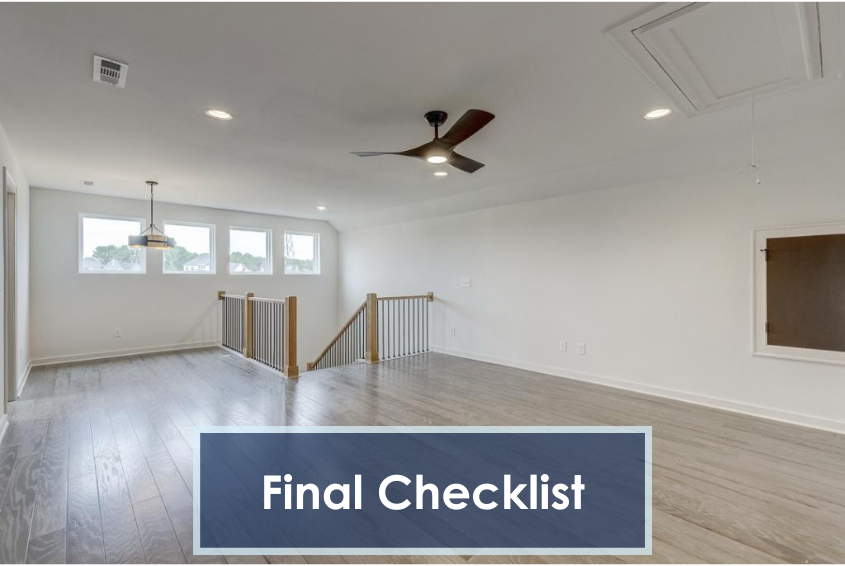 Once moved in, make sure you get to know your homeowner's association (HOA). A third-party management company is used to oversee owner communications, covenants, and maintenance for our communities so be sure to reach out and introduce yourself to them!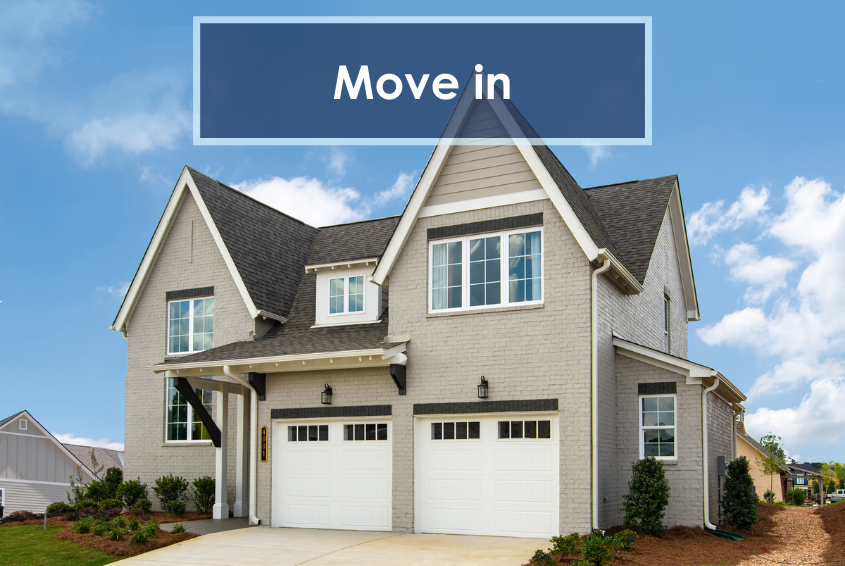 When you become a homeowner in a Signature Homes community, you are gaining so much more than a home. The community you become a part of is like no other, and we are not just talking about amenities. Each homeowner makes our communities as special as they are. We cannot express how grateful we are to get to work with each of our clients in their home-building process. 
Be the next to Build Your Life With Us by exploring our current & upcoming communities, and contact us to get started on your home-building journey!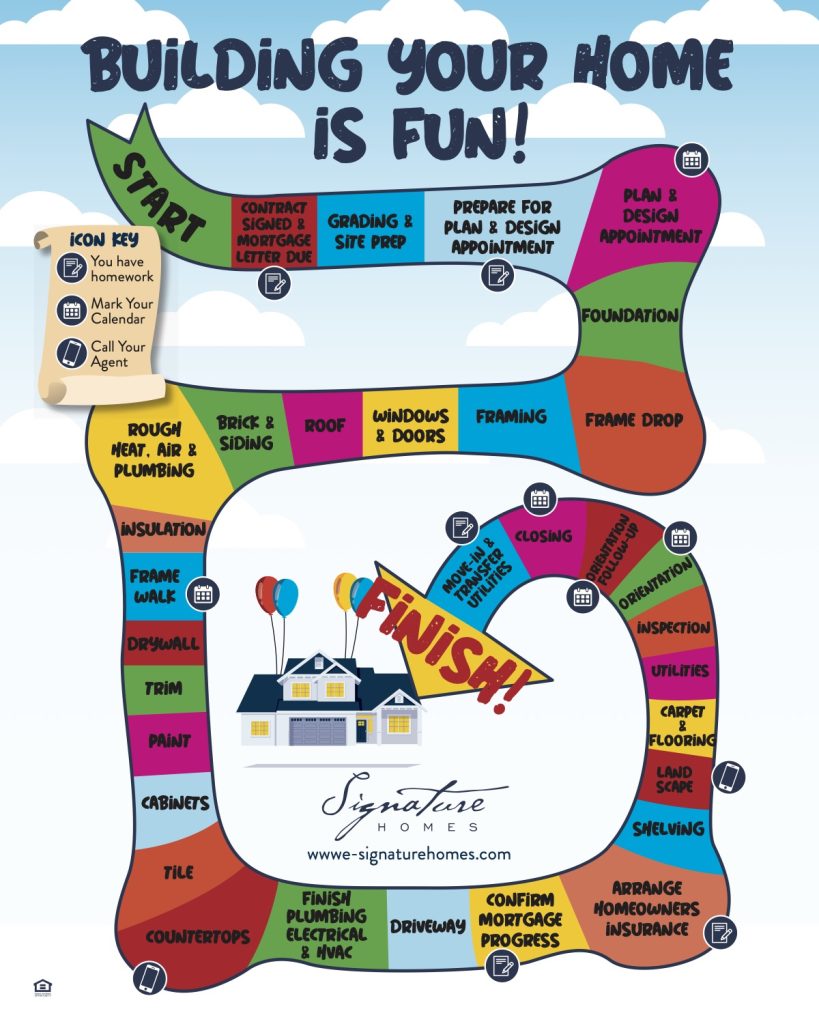 Explore Our Communities