January 13, 2021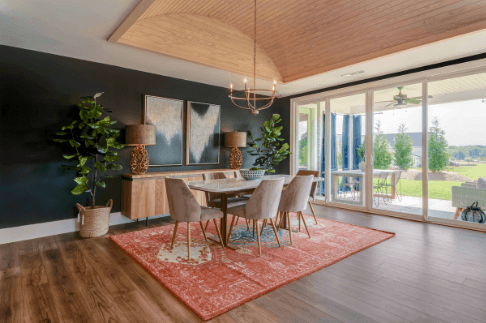 The quieter side of Music City is just as exciting!
Welcome to McDaniel Estates. Looking to build your dream home just outside of the Nashville city limits? Here you'll enjoy space to roam, a spa pool to relax, and neighbors to make lifelong bonds with. We don't just build houses… We build communities.
New Homes in Williamson County, TN
The McDaniel Estates community is located within prestigious College Grove, TN which is known for its gorgeous rural landscapes. Located just outside Nashville and only minutes from historic Franklin, Tennessee you'll find so much solitude here. Our residents find that this specific location serves them with the best of both worlds. When searching for a new home near Nashville, buyers are looking for close proximity to the city and a retreat to peace and privacy.
Our resort-style community is designed to make every day feel like a vacation. Read on to discover why McDaniel Estates is one of the hottest selling neighborhoods near Franklin, TN.
New Homes for Sale near Franklin, TN
Searching for a new or new to you home in the Nashville area can be difficult. With a nationwide shortage of housing, home shoppers are finding it harder and harder to find a home that checks even half the boxes on their wish list. If you are home searching near Franklin, TN we can help! From browsing to building our home experts are here to make sure your Nashville dream home becomes a reality!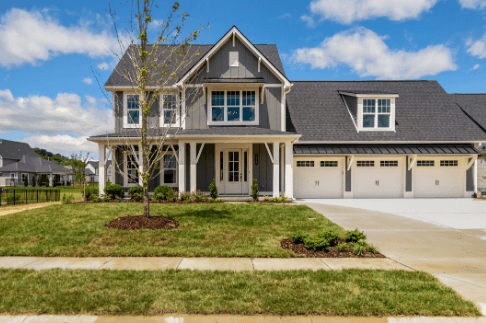 At Signature Homes, we have made it our mission to create an easy, accurate, and enjoyable home building process. Not only do you hand-pick your homesite, but you have the freedom and creativity to personalize everything else:
Floor Plan
Structural upgrades
Flooring
Paint
Hardware
Tile
Cabinets
Appliances
Trim
Lighting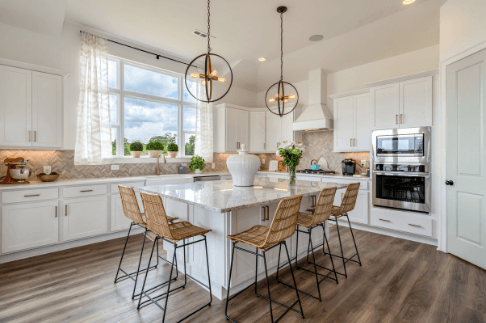 Interior Designer near Nashville, TN
We understand hiring a home designer in the Nashville area can be expensive, which is why we are excited to be able to offer all of our homeowner's complete access to a full-time professional designer throughout the entire building process.
Can't wait to get started? Building a new home is one of the most exciting and rewarding experiences. You can get started building your dream home with us online NOW by browsing our design catalog!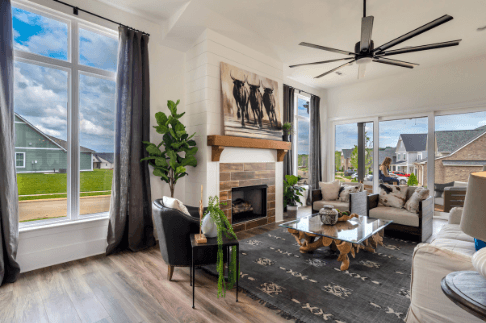 College Grove Homes for Sale
Building your new home in College Grove, TN has never been easier. Our Signature agents are the true experts in all things real estate. If you have questions about the building process, the amenities, or the schools and surrounding area our agents are your best resource! Meet our wonderful McDaniel Estate agents here.
Our newest Vista homesites are COMING SOON! Inquire about this premium location within McDaniel Estates today.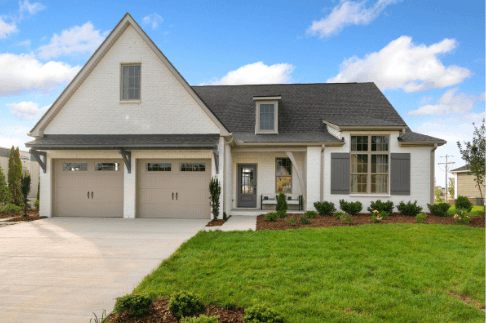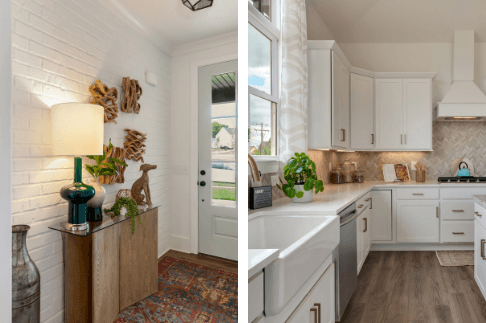 Explore Our Communities