October 5, 2020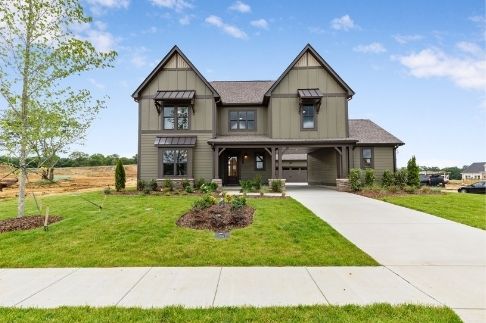 For over seven years Signature Homes has had the absolute honor and pleasure to partner with St. Jude Children's Research Hospital®. Each year, we participate in one of their biggest campaigns called, the St. Jude Dream Home Giveaway. This is something that we pour our hearts and hard work into so that we can help make a difference in families' lives. Our goal is to help St. Jude raise money and awareness surrounding childhood cancer. Since their inception (over 50 years ago), treatments invented at St. Jude have helped push the overall childhood cancer survival rate from 20% to 80%.
The St. Jude Dream Home Giveaway campaign is an annual fundraising event that presents us, as well as the general public with a special opportunity to support this amazing organization in finding a cure to childhood cancer.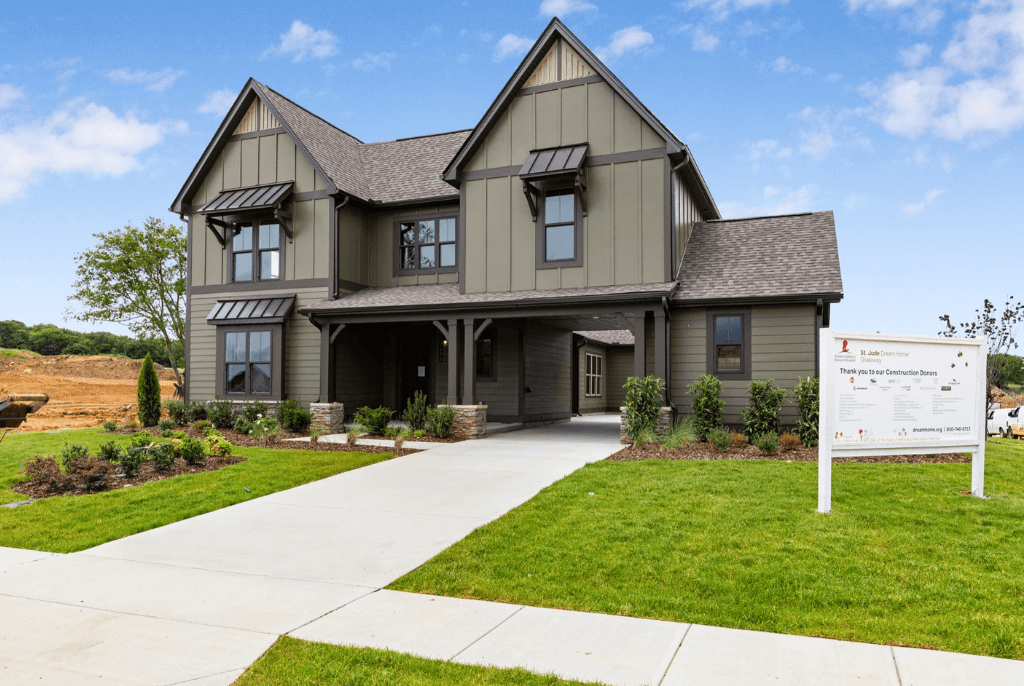 What is the St. Jude Dream Home Giveaway?
St. Jude partners with around 40 builders nationally each year to design and construct stunning homes all over the United States that will then be available through a raffle-style lottery. Tickets are sold for $100 and each and every cent of that goes toward the St. Jude kids and the mission of St. Jude: Finding cures. Saving children.®
Sponsors generously donate their time, materials, and expertise to make dreams come true for prize winners and St. Jude families. For just $100, you can help save the life of a child with cancer and also have the chance to win a brand-new home, as well as other great prizes.
Continue reading to learn more about this project and all the amazing work that St. Jude does not only in Nashville but all over the country!
2020 St. Jude Dream Home Giveaway – Nashville, TN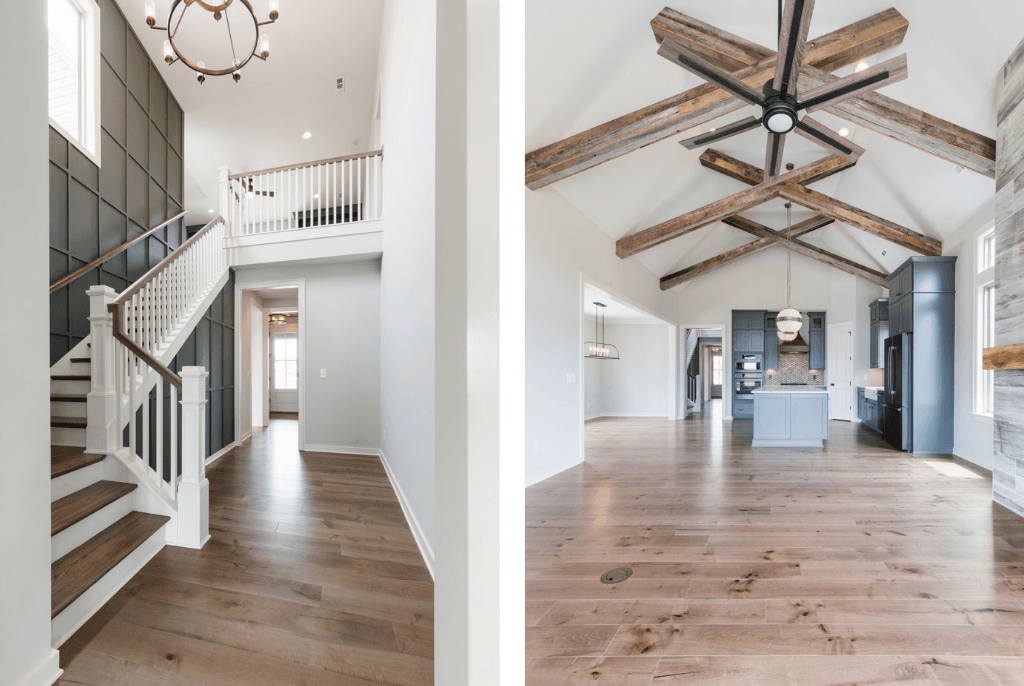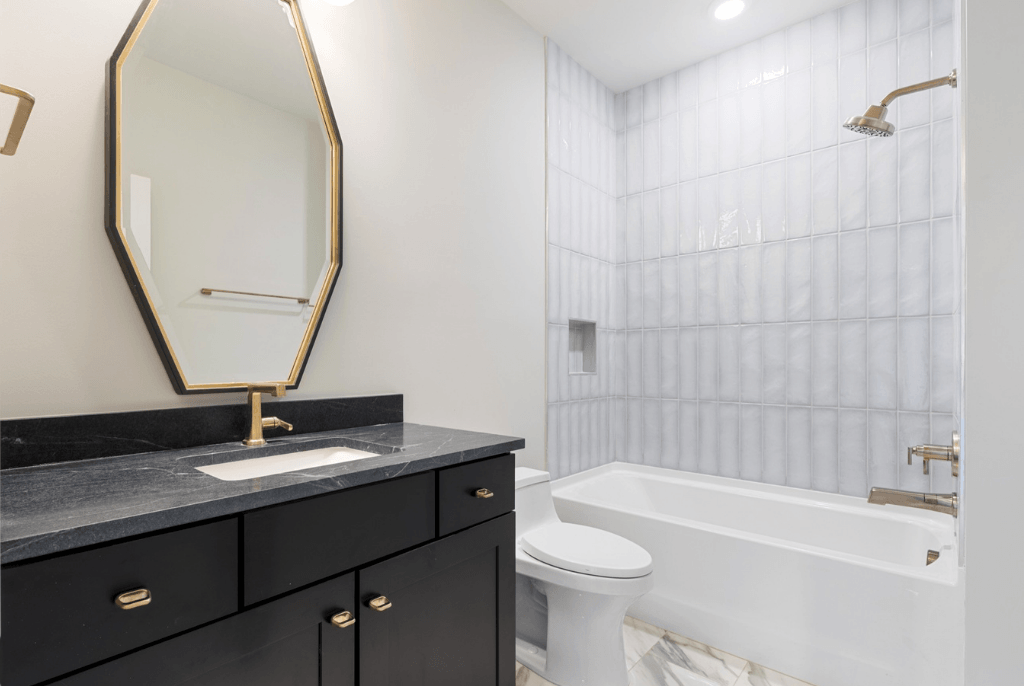 Nashville Home Builder Partners with St. Jude
To date, Signature Homes has helped raise $9,311,900 since being the exclusive Nashville St. Jude Dream Home Giveaway Builder. What's even better is that 100% of those proceeds go straight to St. Jude Children's Research Hospital. The funds are used to support research as well as hospital bills and travel for those families affected. It is a huge deal for us to be able to work and raise this money so that these families facing unprecedented circumstances never have to see a hospital bill.
We are so appreciative of every ticket sold each year that helps contribute to this cause.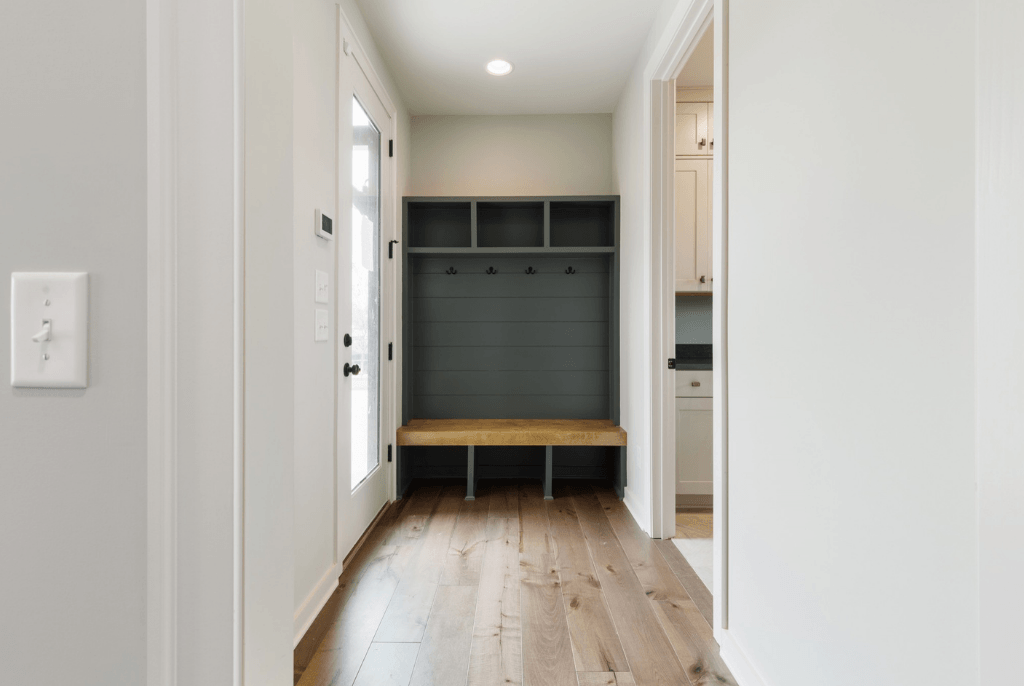 This year, the St. Jude Dream Home Giveaway located in Nashville, TN was built in our McDaniel Estates neighborhood. Tickets for this gorgeous home SOLD OUT five weeks early, which was a record in campaign history! Take a look inside and see all the amazing design features and love that went into this project.
Our custom-designed home won "Best Of" in the following categories:
Kitchen
Master Suite
Outdoor space living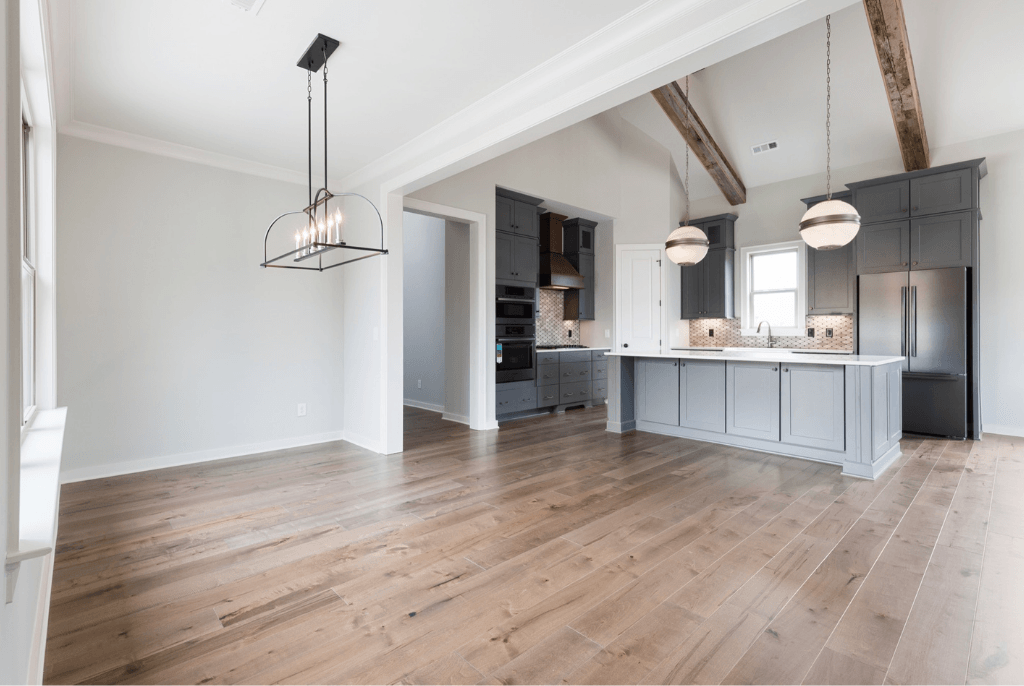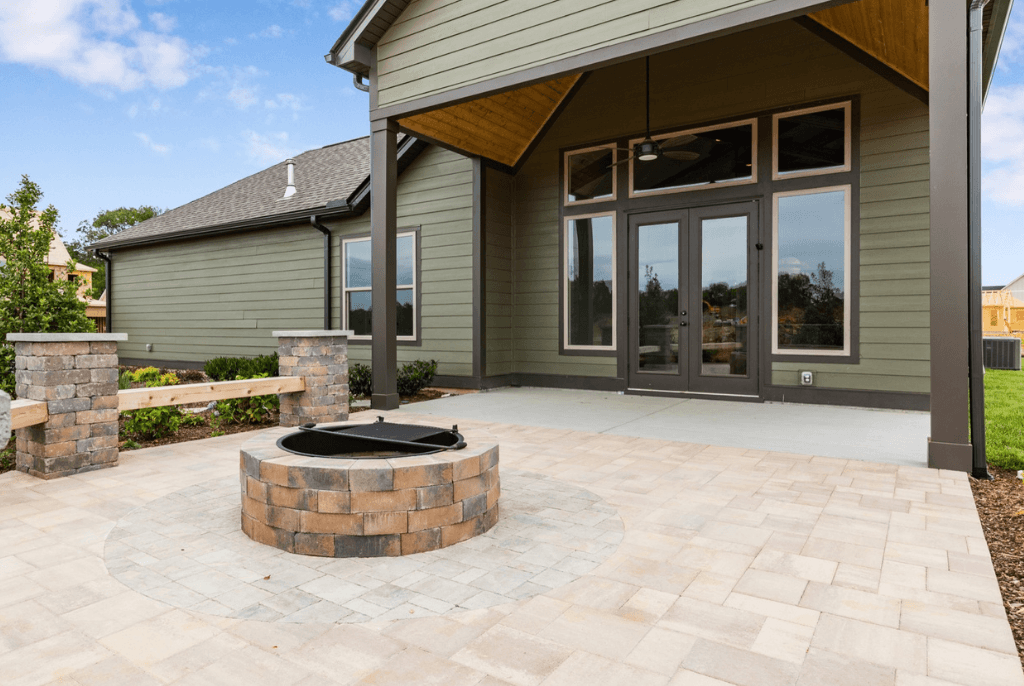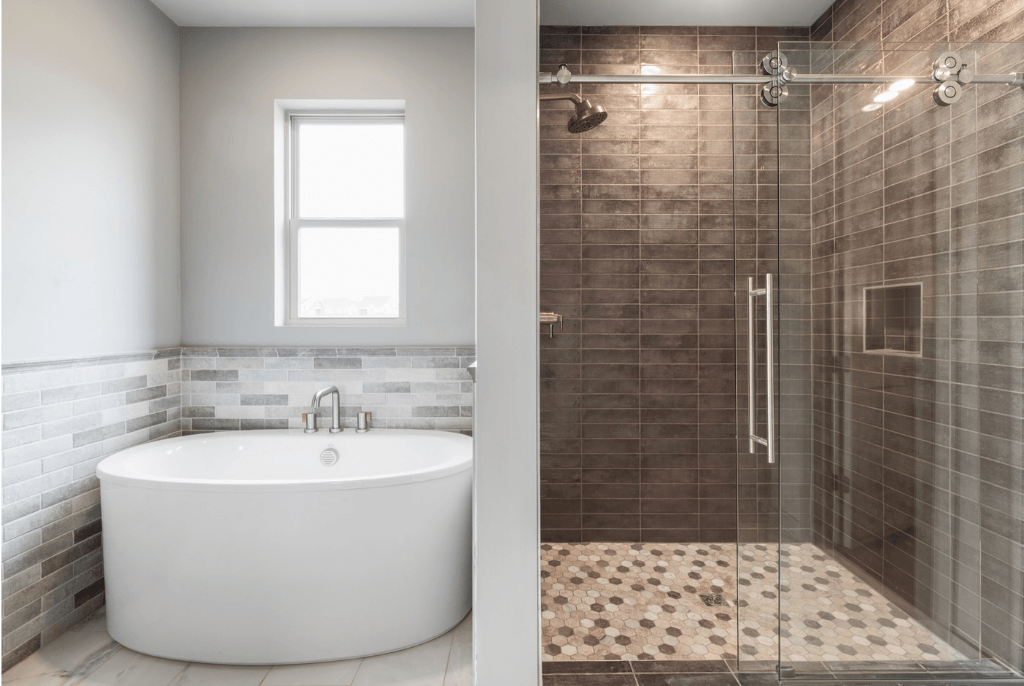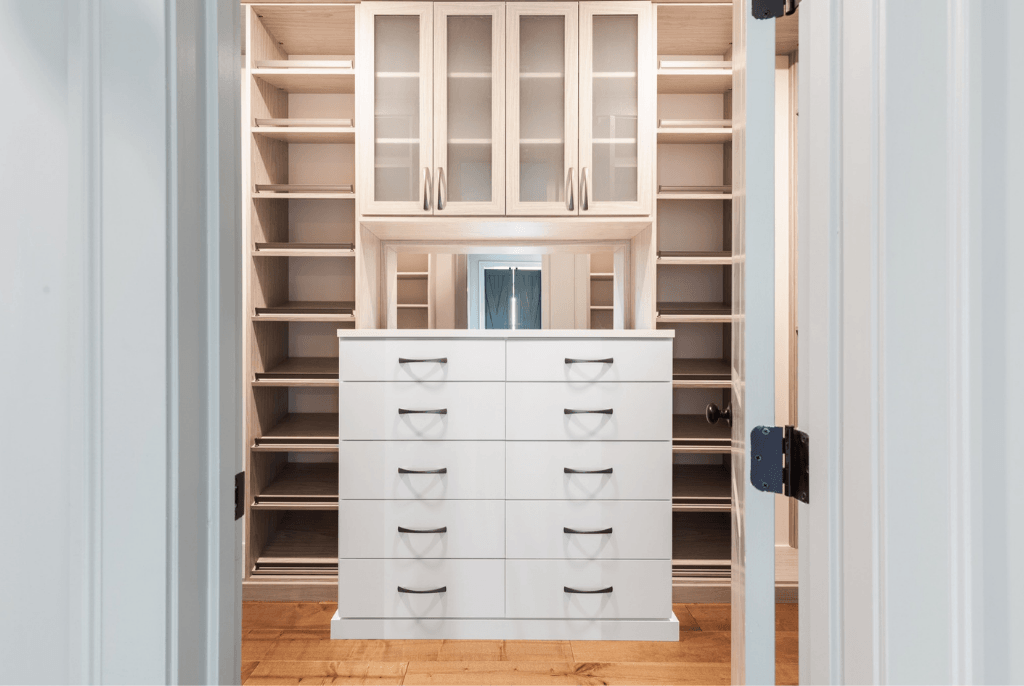 It's truly incredible the amount of relief St. Jude is able to provide families in their most daunting hours. St. Jude covers all their travel, housing, and food needs so they can focus on the most important thing, their child's life, and future. Those families never see a bill at all, in part, because of the money we all help raise by participating in this campaign each year. Thank you for your support in coming out each year!
In 2020, despite the COVID outbreak, Signature Homes was still able to hit fundraising records and was able to raise $1.45 million for St. Jude. We plan to continue this partnership with St. Jude until no child has cancer!
Follow us on Facebook and Instagram to stay up-to-date on news about our next St. Jude Dream Home Giveaway in Nashville.
Explore Our Communities