January 18, 2022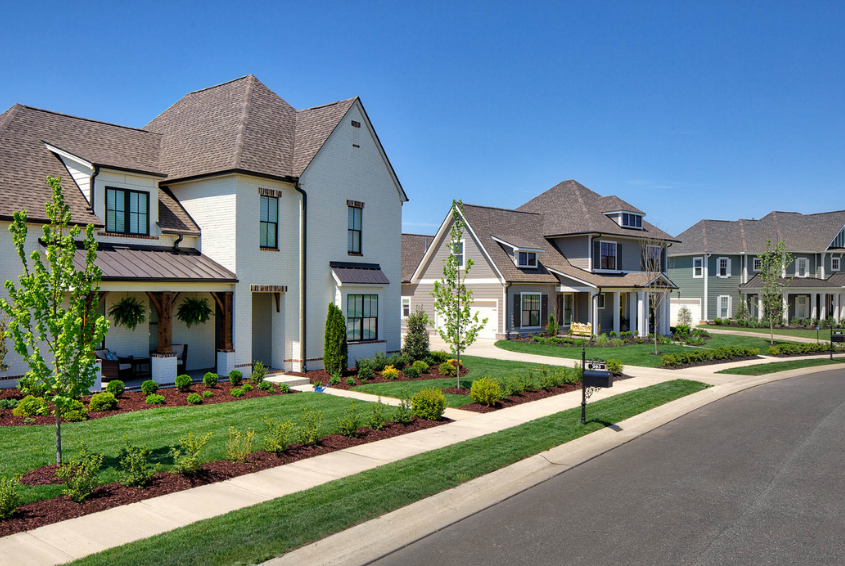 Homeownership has evolved significantly in the past few decades marking a paradigmatic shift in the nature of homes that people are purchasing and building. Now more than ever, homeowners are being particularly picky with their list of wants and needs, and rightfully so since the average homeowner's time spent at home has increased significantly since March of 2020. Americans spent nearly 10 waking hours a day at home in 2020, compared to less than eight hours a day in 2019.
From the inside of the home to the surrounding amenities, it's no surprise why many are seeking more of a resort-style community chock-full of activities and friendly neighbors. Sounds fun doesn't it?
Take our word for it — It really is! However, homebuying comes with several challenges that most tend to overlook. Here are some of the challenges intrinsically associated with homeownership. Read on to learn how to prepare for these homebuying challenges as you enter the market in 2022.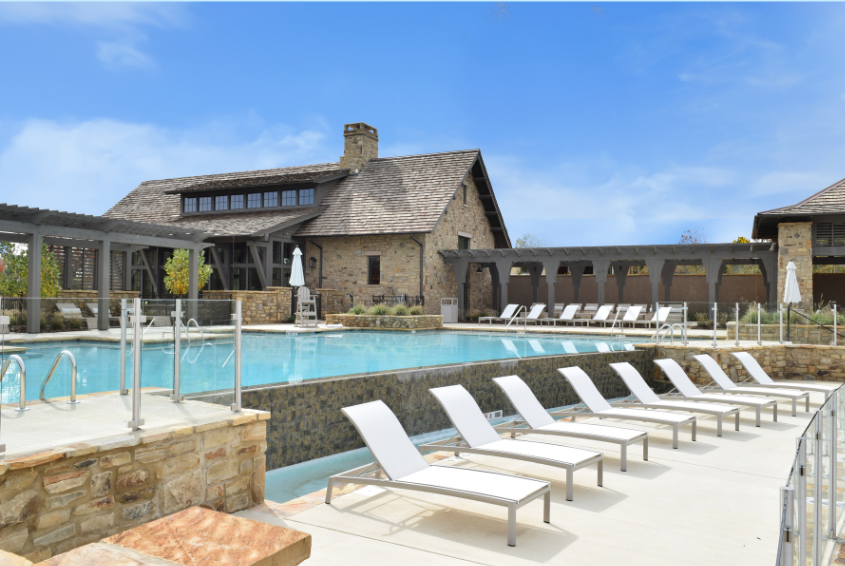 Keep in Mind the Dynamic Real Estate Market
Buying a new home can be complicated. This is because the real estate market is quite dynamic, so it is hard to be completely sure of your investment. Quite like the stock market, it has its own ups and downs making you uncertain about future prices. The chances of your property's price rising or falling is sometimes in the air. However, homeowners face one benefit in recent times and that is the rapid advancement in the real estate market. The prices of most urban areas are shooting rapidly and are expected to shoot even further. Thus, a little research and insights into the market can save you from a loss. Building new or renovating in the right area of town for the right price usually yields to be a pretty smart investment. Prices of resale homes are often the hardest to predict in a volatile market, which is why we are seeing more buyers decide on building which enables them to lock in certain pricing at the time of the contract.
Start browsing our current communities in Birmingham and Nashville today to see what area and home plans could be the perfect fit for you!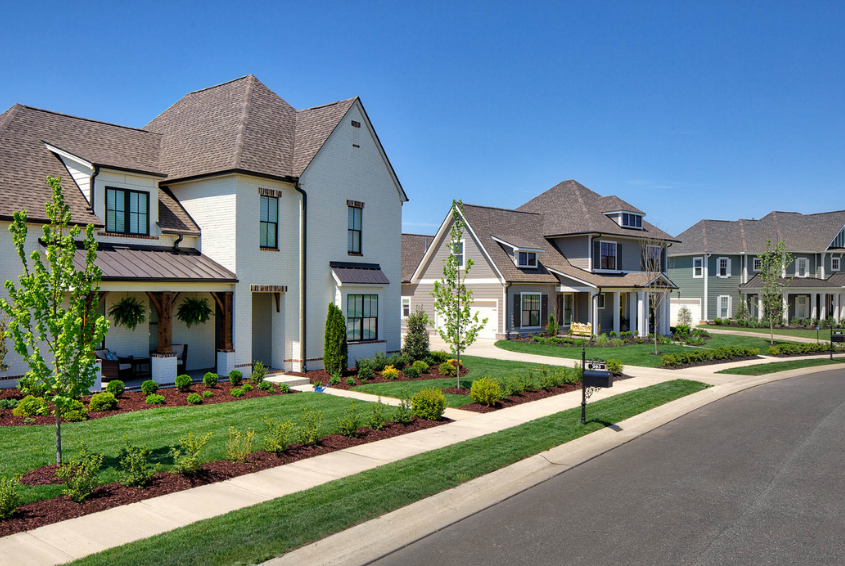 Arranging Your Funds and Assets
Have you saved up enough to buy a home? Due to several financial responsibilities, saving up a considerable sum of money can be a large hurdle for some. However, there are so many resources available today to assist you in forming a financial plan for your situation. With that being said, your dream to buy a new house is certainly achievable with the right planning and some hard work. Contact our agents for top buying tips in your area!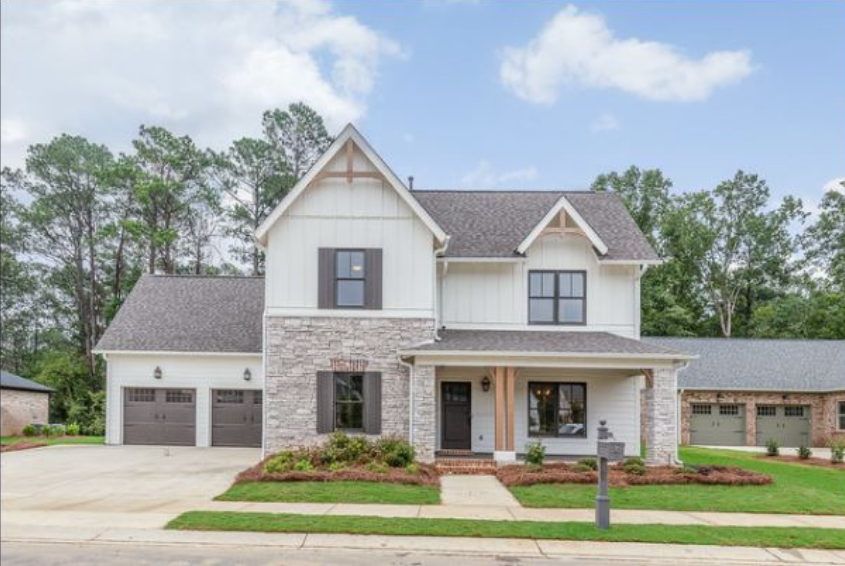 Homeowners often take bank loans to buy new houses and pay them off with an interest. Though this seems like a savior, there are several factors you must consider before applying for a home loan. Taking a bank loan for buying or constructing a house has a lot of moving parts, but nothing to be scared of. Loan officers are a great resource to use as they can help you come up with a plan to achieve your homebuying goals!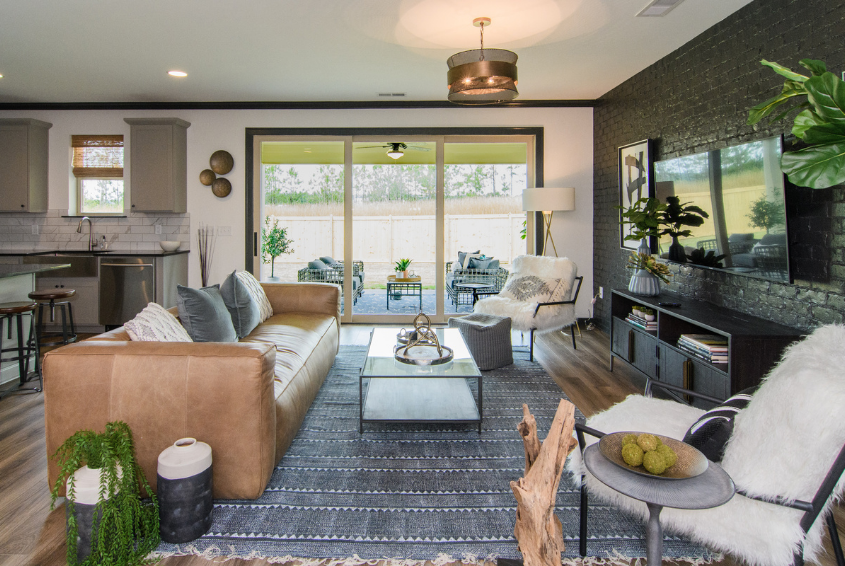 Prepare for Paperwork
One of the most challenging parts of homebuying is its complex and cumbersome paperwork procedures. As long as you do your research and come prepared, this process is much more simple than it appears. Homeowners should never skip this step in the homebuying process as having all the required documents for your home is crucial. Not having them can push your timeline back significantly. Luckily, when you build with Signature Homes, our agents are here to guide you each step of the way.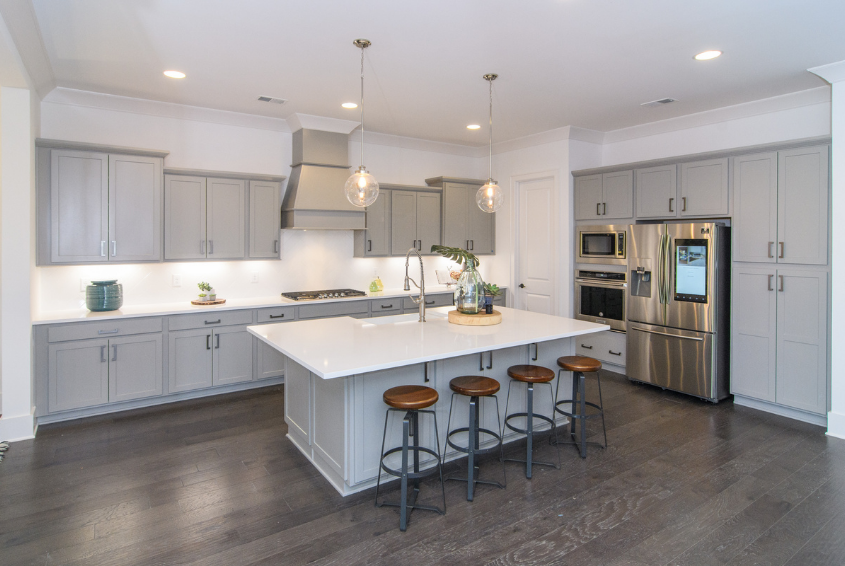 Set Realistic Expectation for Delays
Completion/closing day is the day when the builder or the agent hands over the keys & paperwork to your new property. Completion day is more relevant in the case of new properties where the builder gives you a specific date on which you can move into your house after the construction is fully completed. Delays in delivering final construction projects are not new. Thus, many homeowners might not receive the keys on the day they are expected to. With the current landscape of supply chain and production delays, we have increased client communication so these types of delays are discussed often and expectations are set early on.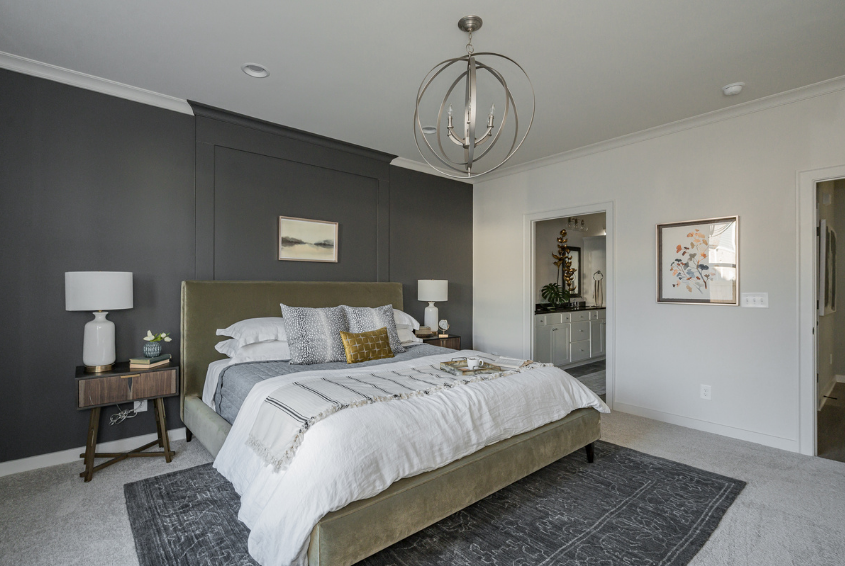 Get Homeowners Insurance
It is crucial to get your house insured to protect it from various mishaps. Your house might catch fire or be damaged by a storm, wreaking havoc on your valuable things. Purchasing them all over again or building your house from the beginning is both an emotionally and financially challenging task. Home insurance comes to your aid in such situations as it offers the required financial coverage to manage your loss. 
Homeowner's insurance companies like Lemonade, as well as many other policies, cover different things for your home and it would be best to go through their terms and conditions before selecting one. There are several insurance policies that charge different premiums against the financial coverage they provide. Homeowners must remember to choose the most suitable insurance for their homes. 
How to Avoid these Challenges
Buying a new house involves proper research and networking. Since it is a large investment and commitment for most, you need to spare considerable time in deciding on the right home for you, preparing a financial plan, and taking care of all the paperwork. It's important to find companies, vendors, and mentors you can trust during the homebuying process. 
Signature Homes has been a trusted builder in the South for over 20 years, and is proud to have a referral rate of over 75% — many of our homeowners love our process and resort-style communities so much, they choose to build with us a second, even third time! Read more of our reviews here! 
Explore Our Communities