September 6, 2023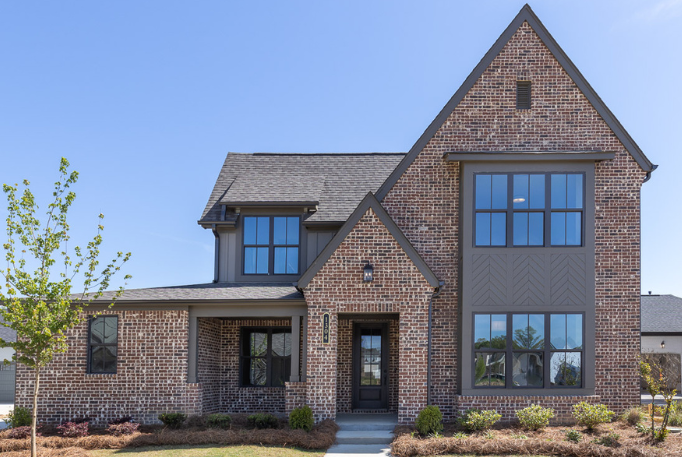 Buying a new home can offer several advantages when compared to renting a property. The decision depends on factors such as long-term plans, market conditions, and financial goals. Now, let's explore some of the key advantages of buying a home.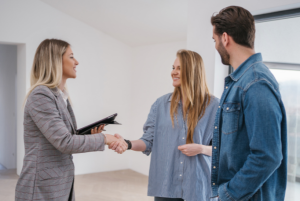 Investment
Since real estate properties have the potential to appreciate in value (especially in desirable locations) and increase your net worth, buying a home can be a fabulous investment. As you pay down your mortgage over time, you are building your home equity. This equity is essentially savings and contributes to your net worth, making homeownership a form of forced savings. This can financially benefit you if you sell the property. Whereas rent payments do not contribute to building equity or wealth over time.
If your financial situation allows, you could even leverage your home as an investment property generating your own rental income and further diversifying your investment portfolio.
Another buying perk particularly for new constructions is that you will face much lower maintenance costs since everything is brand new. New construction homes require less immediate maintenance and repair work compared to older properties. Signature Homes also offers warranties, providing peace of mind for any potential issues in the first few years.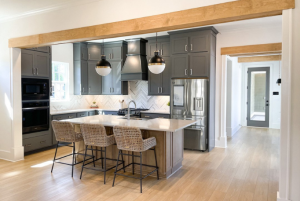 Personalization
Purchasing new construction allows you to personalize the property to suit your lifestyle and preferences. New construction homes in particular provide the opportunity to make all of your personalizations for certain aspects of the property such as finishes, fixtures, flooring, paint colors, and more, allowing you to create a living space tailored to your preferences. Unfortunately when renting you are very limited to personalization. Renters face restrictions on personalizing or renovating properties according to their preferences.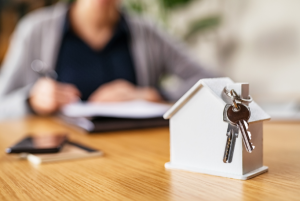 Tax Benefits
One of the greatest benefits is also one of the least known benefits. Homeownership also comes with huge tax benefits, such as deductions on mortgage interest and property taxes. This can really pay off during tax season because the reduction to taxable income reduces the amount of income that is subject to federal income tax.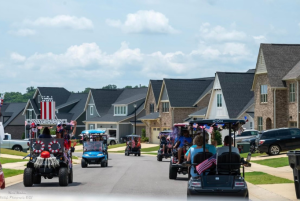 Community
Owning a home provides stability and a sense of belonging to a community, as you don't have to worry about changing landlords or rental agreements. This gives you a sense of control over your living space, and you don't have to worry about rent increases or the possibility of having to move at the end of a lease term. You can also bring your furry friends along without the extra cost that comes with a rental. Not to mention all of the neighbors you will come to know and build long lasting relationships with!
However, it's essential to do your research and review your options. Additionally, consider the location and surrounding amenities, as well as any potential growth prospects for the area. Evaluating these factors will help ensure that you make a well-informed decision that aligns with your needs and preferences. Overall, if you're looking for long-term stability, investment potential, and the ability to personalize your living space, buying is a much more suitable option.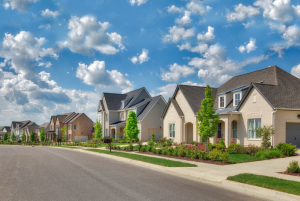 Ready to Get Started?
Start your home ownership journey here! Our new home communities located in the Birmingham and Nashville areas are built and designed for you. Explore our Home Plans to find the one that will best suit you and your family's needs. You can even check out all of the available design selection and features in each of our communities by browning our Design Catalogs. For more community specific information contact us or visit our model homes. We look forward to starting this journey with you!
Explore Our Communities