Today there is so much clutter about the residential market. Everything from:
 "Are we on a bubble like 2008  which will result in a huge correction?"
"Interest rates are rising and it is scary."
"The political hoopla makes everything so uncertain."
 "Should I buy now and be exposed to a market that is loosing value?"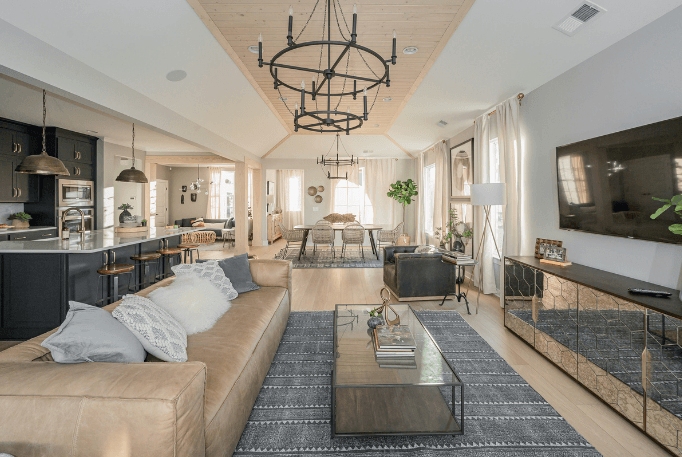 All the information and misinformation creates a lot of uncertainty. Just remember, bad news is a welcome headline in the media.
The truth is the market has cooled down. Early last year homes in higher demand areas with limited supply sold many times above list. Those days are gone. The market now is relatively sanguine with homes that are correctly priced selling in a reasonable time.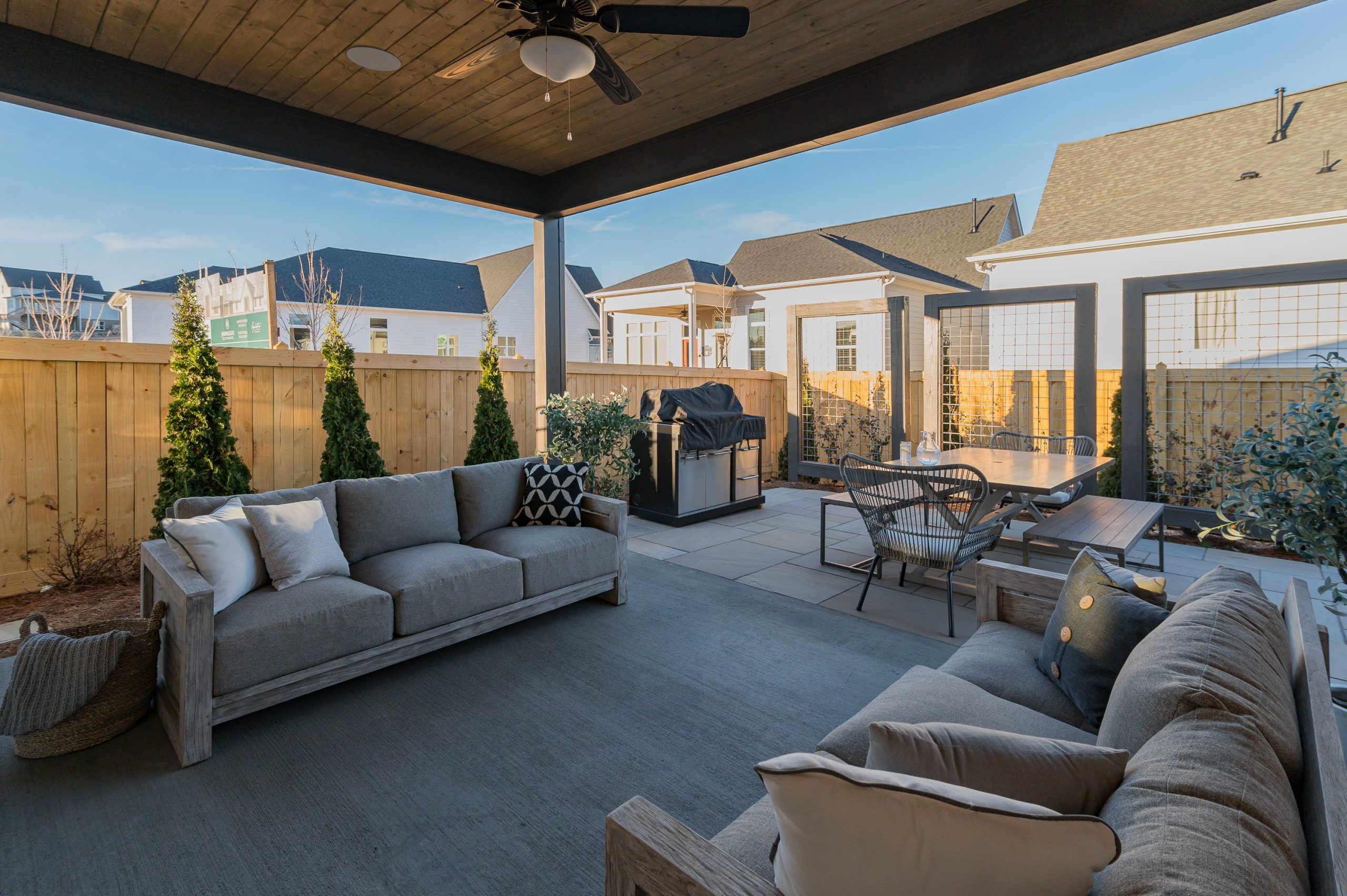 Facts are :
Home sales for 2018 were at record levels. According to the realtors Multiple Listing Service there were 20,086 homes sold in Birmingham.  Sales have grown each year since 2014. In fact the sales volume in 2018 was 23% stronger than sales in 2014.
The inventory of homes for sale is the lowest it has been in 30 years. One of the primary reasons sales growth will not grow appreciably is there simply is a housing shortage for folks to buy.
The interest rates are bouncing around the 4.5% range and expectations are rates will not rise materially this year.
The economics of Greater Birmingham is strong.  Employment gains have been nominal for last two decades prior to 2017.  We have grown our jobs in last two years by about 20,000. That is a huge number for Birmingham.
The political scene — doesn't have a clue!
Conclusion — If you are confused about the news on real estate, most folks are. The market is fine and if you wish to buy or sell, now is a pretty good time.
Written by Dwight Sandlin, Chief Executive Office and Co-Founder of Signature Homes
About Signature Homes:
At Signature Homes, we know that home is more than just the place where you lay your head. Together, we'll build your dream home in your dream community. For the past 20 years, we've been helping homebuyers build not just their homes, but their lives. Want to experience the Signature Homes difference for yourself? Call 888-339-6051 to schedule a visit to one of our communities in Birmingham or Nashville today.
Explore Our Communities