May 14, 2021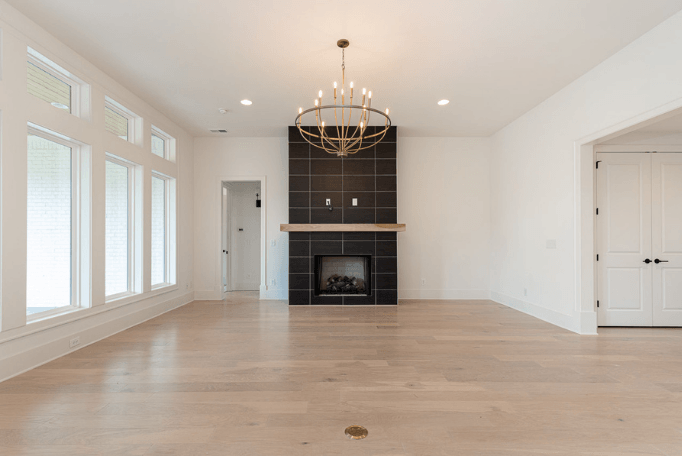 Moving to a new home requires work, but it doesn't have to be difficult. Pre-planning, smart organization, and hiring quality movers are the pillars of executing a successful move. But sometimes things beyond your control can happen on the day of the move. 
Read on to discover some incredibly helpful packing and moving tips from a professional organizer on how to set yourself up for a successful move!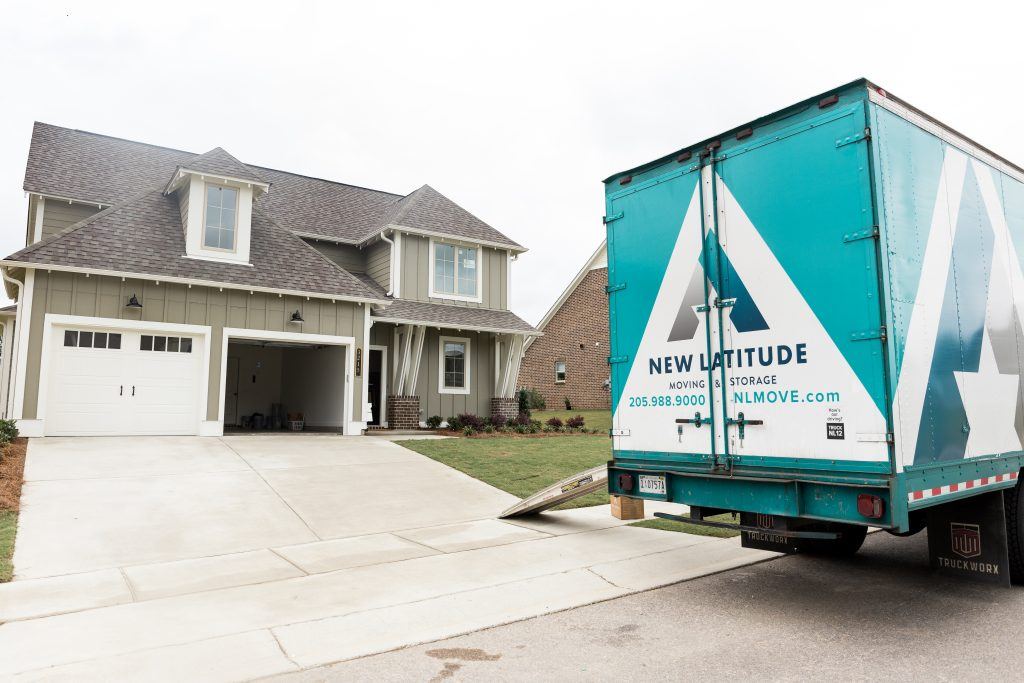 You come to find out really quickly, that coordination is key when it comes to executing a home move. When you are using a number of different vendors it can become hard to keep it all straight. Kempt Professional Organizing shares some incredibly helpful moving and packing tips with us that will be worth saving or passing along to your friends, or clients!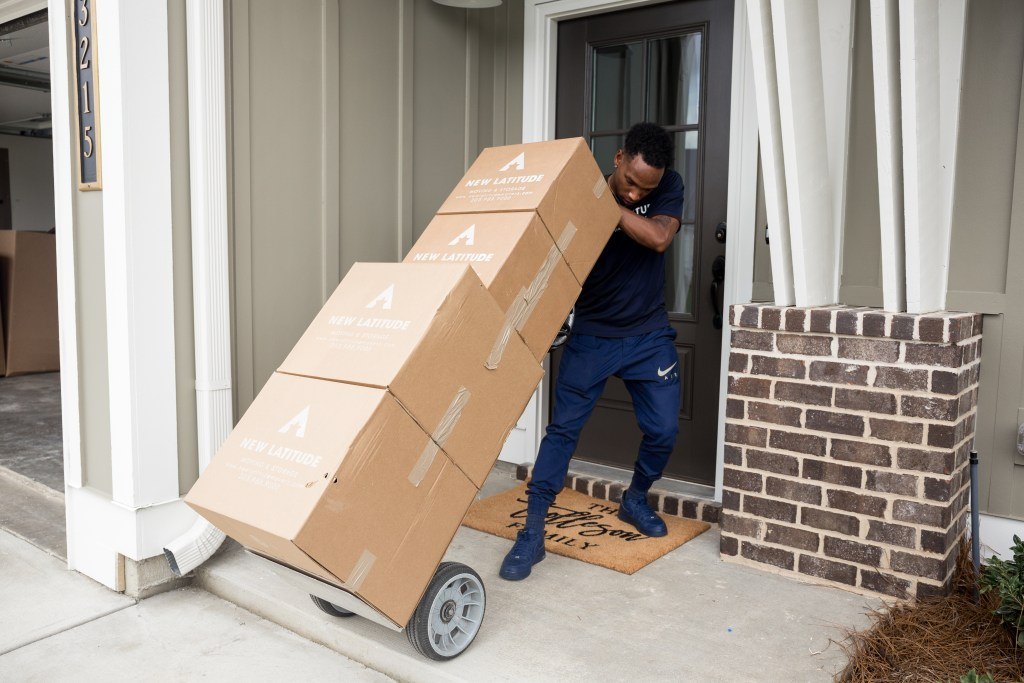 FIRST, MAKE A MOVING BINDER
Use a binder to keep track of everything related to the move – purchase or rental agreements, moving estimates, and receipts – in one space. Hard copies rather than digital copies are best since a computer and phone batteries can die during the move.
Packing Tips for Moving
SORT & PURGE
Go through each room in your current home and decide what to keep and what you can donate or toss. Packing everything in your home can seem overwhelming, but this makes it much easier! You will have less to pack and less to move, which will ultimately save time and money. Added bonus – you will have less to unpack, so it will take less time and you will start in your new home with a clean slate!
START ASAP
Start packing as soon as you know you are going to move! You can pack off-season items (think clothes, decorations, etc.) and rarely used items first. When it's time to move, many of your belongings will already be ready to go!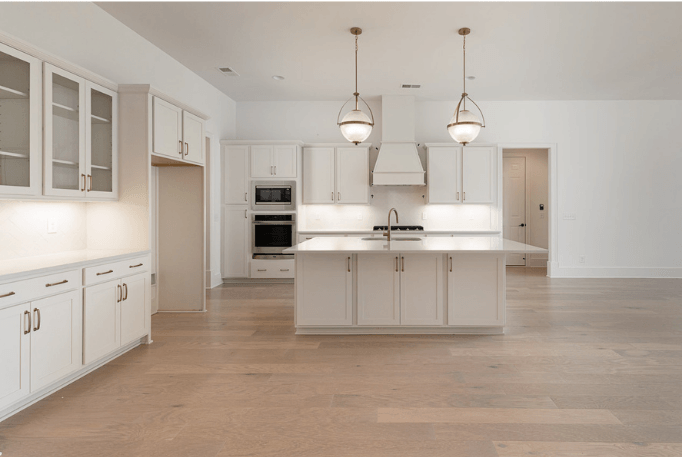 BOXES & OTHER SUPPLIES
Invest in good quality boxes, packing paper, bubble wrap, and tape. You won't regret spending a few extra dollars when everything arrives safely. Use the right size based on the items going in each box. For example, heavy items such as books should go in small boxes while lighter items, like pillows, can go in bigger boxes. Use the dish pack boxes for your dishes to prevent breaking during the move. Always pack heavy items on the bottom and light items on top. Fill in empty spaces with packing paper to prevent the items from shifting during the move. Be sure to tape the boxes well, including the box's top and bottom edges. Doing this will help stabilize the box.
LABEL, LABEL, LABEL
Pack one room at a time and avoid mixing items in the same box. Label each box with the room it's destined for and a brief description of the contents. Using colored tape or stickers can be especially helpful if your new home has many rooms. You simply assign each room a color and put that color tape or sticker on each box going to that room. On moving day, mark the entrance to each room with the corresponding color, so the movers have an easier time knowing where each item should go.
If you have time, creating an inventory list is very helpful. Numbering each box and keeping an inventory list is a good way to keep track of what you've packed and can help you find items when it's time to unpack. Keep the inventory list in your moving binder so you can find it when you need it.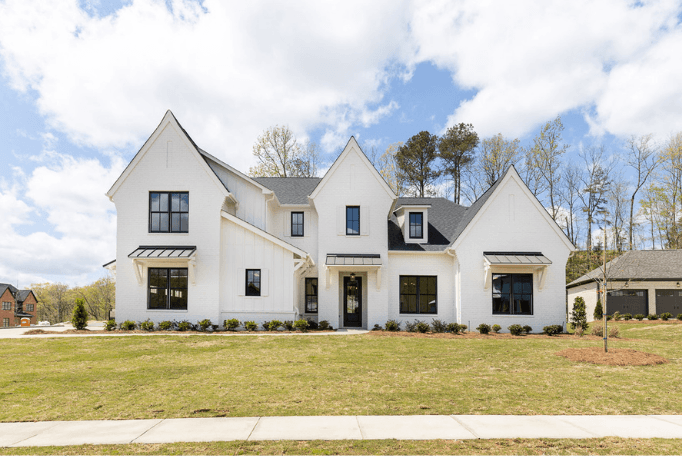 SPECIAL TREATMENT
Separate special items that you plan to carry to the new home yourself, such as valuable jewelry, important files, high-dollar items, and anything that is very fragile. Keep these items separate from the rest of your boxes, so they don't accidentally get put on the moving truck. 
For framed glass pictures, make an X with masking tape across the glass – this will help strengthen it and hold it together if it is broken. Wrap the pictures in packing paper or bubble wrap and put them in a frame box, using one piece of cardboard between each framed piece.
Ask your mover about special crating for expensive art or plasma TVs. It may be best to pay the movers to pack and move these items, as they are experts and will make sure it's done correctly.
KEEP ESSENTIALS SEPARATE
A few days before the move, pack everyday essentials for the family, such as clothing, toiletries (be sure to include a roll or two of toilet paper!), first aid kit, medications, and paperwork, into suitcases. Keep these with you during the move, so you have the basic items you need during this process.
If you have children, make sure you have their special toy or stuffed animal handy. Include snacks for moving day and breakfast items for the day following the move. It will save time and money eating breakfast in, so you can hit the ground running as soon as the moving truck arrives.
Also, pack box cutters and a big box of trash bags – you will want these items accessible, so you can start unpacking ASAP!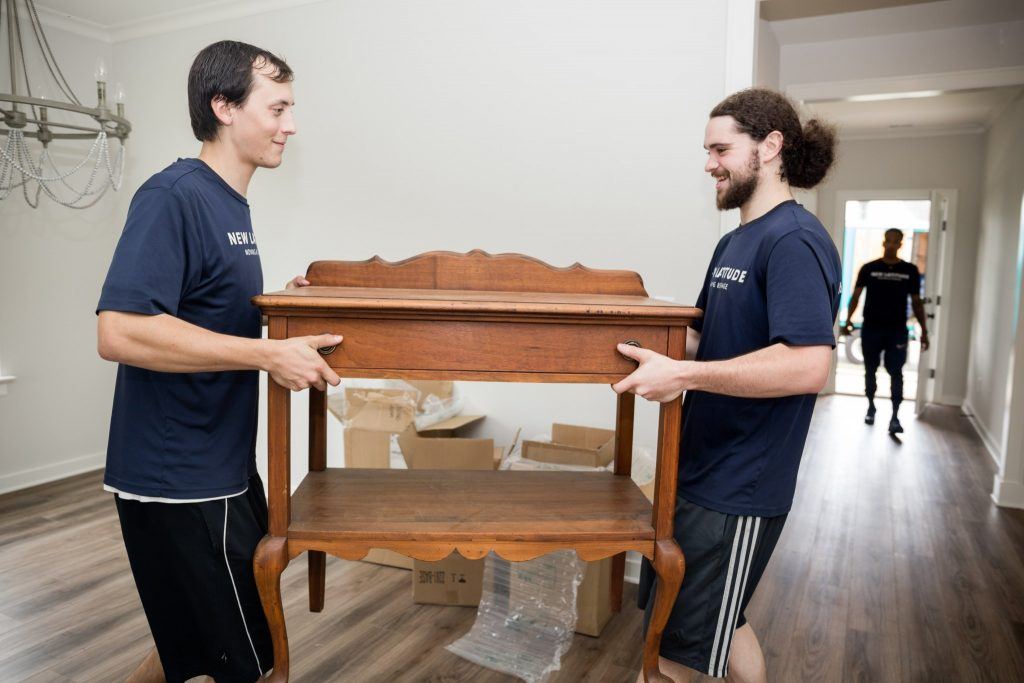 BEST PACKING & MOVING TIPS
BOOK SERVICES EARLY
If you plan to utilize a moving service, do your research. Request an on-site estimate and get it in writing. Make sure the moving date, costs, and all other details are documented. 
If you're a DIY mover, here are some tricks for making the moving process as easy as possible. Rent a truck with a ramp so you don't have to lift every box and piece of furniture into a truck. Rent or buy a furniture dolly, furniture pads or blankets, tie-down straps, or ropes during the move as well. 
SCHEDULE UTILITIES
Once your move-in date is finalized, contact all utility providers to stop service at your current home and schedule service at your new place. The last thing you want after a long day of moving is to arrive and find that the water or air conditioning is off. Keep records of your requests in your moving binder.
ARRANGE FOR NEW HOME TO BE CLEANED
Make sure the new place is clean before you move in. Hire a crew to clean, especially if the previous owner did not clean when they moved out. Sure, it's going to get dirty, but you want the couch put on a clean floor. If you are short on time, make sure the bathrooms and kitchen are cleaned thoroughly.
BONUS: If you are a Signature Homes new mover, we provide this service for you! You can expect to move into a professionally cleaned home upon your closing!
Explore Our Communities