June 2, 2021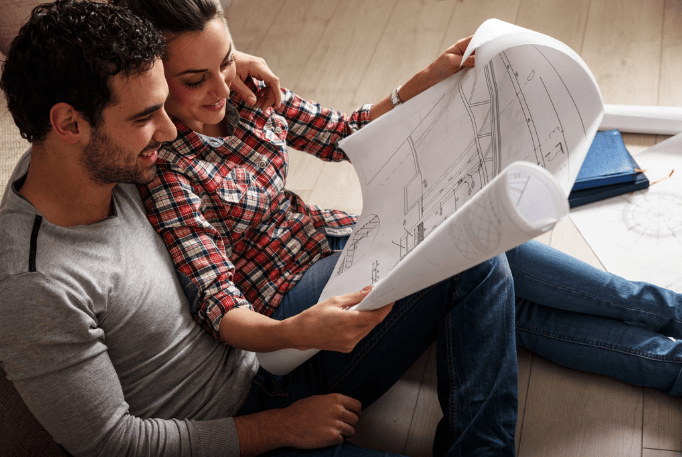 There are so many things to consider when building a home. It can be slightly overwhelming and be a real headache for some. For starters, one of the toughest decisions to make is your floor plan. With so many choices and options, it can be hard to decipher which floor plan best fits you and your needs. At Signature Homes we want this to be a fun and easy experience for our customers. Here are some things to consider to simplify the process and make it an exciting experience.
Top 10 Questions to Ask Yourself Before Choosing a Floor Plan:
1- Family or pets (entertaining)?
Considering whether or not you will be having company frequently or how big your family is (our furry friends too) is important to consider when choosing a floor plan. This will help you determine how much living space you need as well as how many bedrooms. 
2- Natural light?
Determine what kind of lighting you prefer. If you want more natural light, choose a plan with many large windows and open spaces. Otherwise, select a floor plan that is more closed in.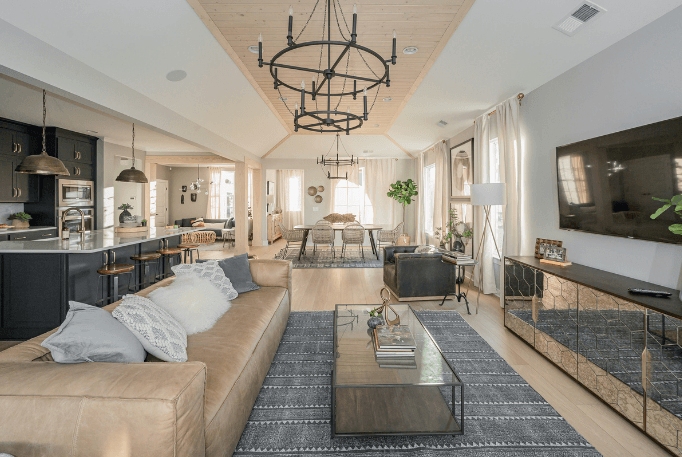 3- Work from home (office)?
Keep in mind the extra space you might need for an office if you work from home. Working from home has become very common since the pandemic, so this is a popular addition being made to many homes. 
4- Storage (mudroom, closets, attic, garage)?
You cannot forget storage! This does not just mean closets and cabinets. Depending on your lifestyle and needs, you may need extra attic or garage space. In addition, a mudroom might be very handy for those with kids or pets.
5- Main level (living, bedrooms, guest room)?
Think about what you want on the main level. Preferences vary widely on main-level decisions. You might prefer the master on the main floor, yet others prefer upstairs. Some want a guest room on their main level. Also, consider if you want your kitchen attached to your living room or separate.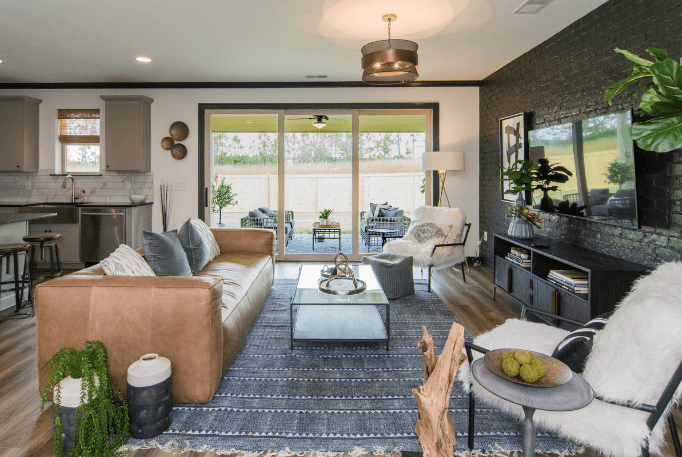 6- Outdoor living?
It is very important to remember that your outdoor living is a huge part of your floor plan. Limiting your space inside will allow you to have more outdoor space to entertain. Although, if outdoor living is not one of your priorities you should choose a floor plan allocating more space for interior living.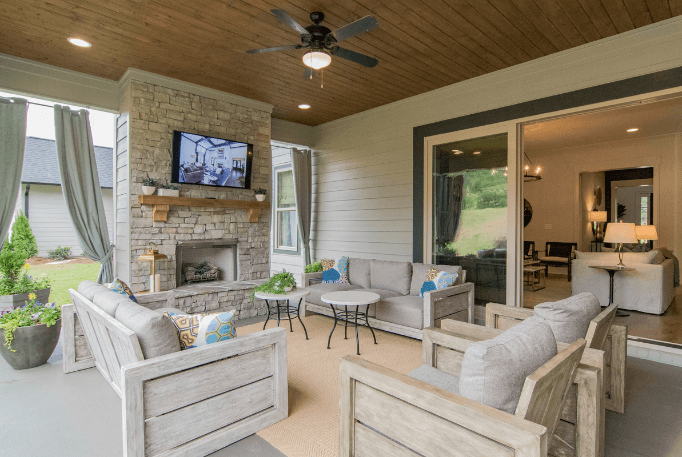 7- What are the issues with your current home?
Focus on what your reason is for moving. Are you looking for more space? More bedrooms? More outdoor living? More storage? Newer features? The things you do not like about your current home are the things that should take priority when picking out a new home.
8- Pick out your priorities (90% of wants is a win, can't always have it all)
Understanding that you might not be able to check off all your wants in just one home is key. You will certainly find things you love about many different homes and plans, but it does not always work out where you can have it all. Pick out your must-haves and if your final decision has 90% of them, then it's a win!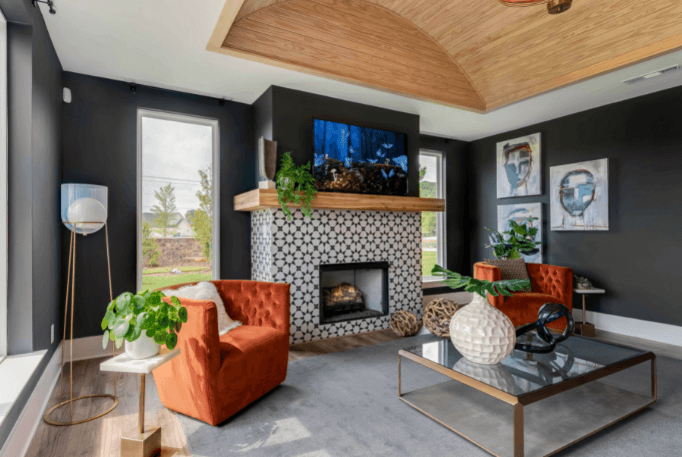 9- More square footage does not always mean more space (focus on layout, openness, and flow)
Something many people do not realize is that the square footage does not entirely represent the amount of space. You could live in a 5,000 sqft home currently, but feel like there is much more space in a new 4,000 sqft home. This is because it all comes down to the floor plan. The floor plan determines the openness and flow of a room. This will make you feel like you have so much more space even if you are technically downsizing in square footage.
10-  Base your budget on the importance to you and stick to it (kitchen, outdoor living…)
Knowing your budget and how you want to disperse it will make the process as simple as ever. Allot the majority of your budget to what you care most about whether it is the kitchen, living room, master, or outdoor living. This is what will make you most satisfied with your home in the end. Adjustments can be made within your budget, but stick to your overall amount.
Still need help dwindling down your must-haves? Contact one of our agents today to learn more about building your dream home with us!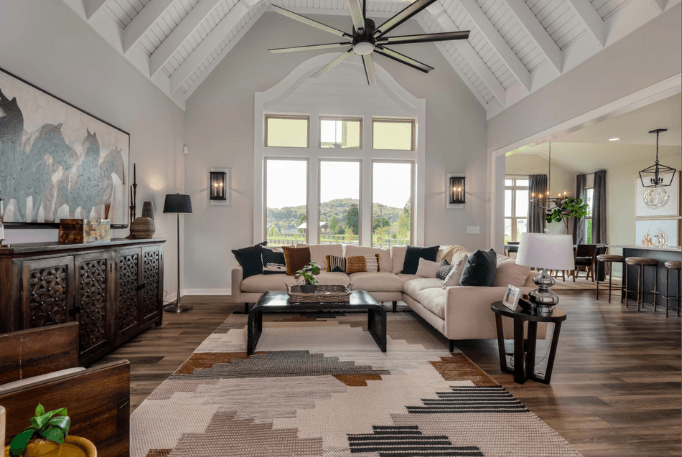 Explore Our Communities