October 9, 2019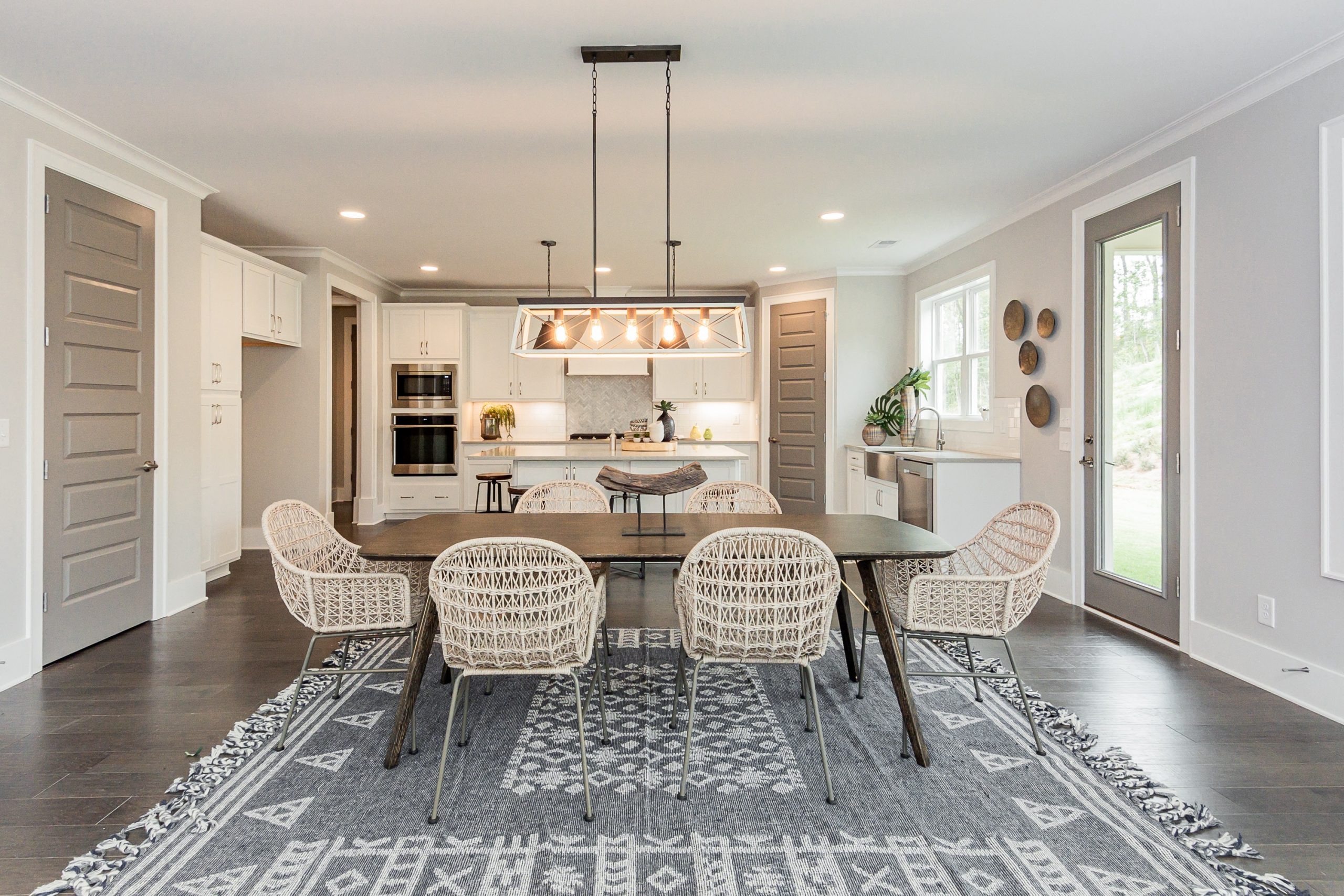 Are your energy bills overly expensive? Last year, the residential and commercial sectors consumed about 40 quadrillions British thermal units of energy. 
The outdated windows, overused appliances, and old insulation that homes are often burdened with add up to higher energy costs. Whether you live in or are considering buying an older home, it's important to factor in the inevitable costs of upgrading and/or repairing the home. After all, when you purchase an existing home, you acquire the aged appliances, roof, windows and more. Plus, it's hard to determine how well the home has been maintained. 
If living in an energy-efficient home is your priority, consider building a new home. With new builds, you can not only design the floor plan to make the home your own, but you can also take advantage of modern smart technology and well-engineered building materials to dramatically lower your monthly energy consumption and costs. 
Building a Home
It takes careful planning and attention to detail to design and build an energy-efficient home. According to Energy.gov, "a whole-house systems approach helps homeowners, architects and builders develop successful strategies for optimizing home energy efficiency." The goal of the whole-building system approach is to create a healthy and safe home with lower utility and main­te­nance costs. Since each part of a home affects the performance of other parts, it's simpler to build an energy-efficient home from the ground up.  
Energy-Efficient Design Modifications
Signature Homes designs and builds with energy efficiency in mind. From the ground up, here are some of the various design modifications that can make your future home energy-efficient: 
Start with an

insulated and waterproof slab foundation

to separate the home effectively from the ground. 

Reduce the transmission of thermal energy with

well-insulated walls

. 

Use

double-paned windows

to slash energy bills. 

Install

tankless water heaters

near the bathrooms for ultimate water conservation. 

Incorporate

high-effi­cien­cy heating and cooling systems

that use less energy.

Consider how energy-efficient

lighting

solutions and controls can be used throughout the home. 

Choose

energy-efficient appliances

(washer and dryer, refrig­er­a­tor, dish­wash­er, microwave, dehu­mid­i­fi­er, freezer, etc.) to reduce the home's energy use, emit less air pollution and increase the resale value of a home.

Take advantage of

smart-home devices and technology,

like smart thermostats,

to control your home's energy consumption at the tip of your fingers. 

Protect the home against solar heat gain with a

cool roof.

 

Utilize

renewable energy sources,

such as solar pho­to­volta­ic panels, to reduce the home's utility bills. 
Ultimately, with today's technology and advanced building materials, there are countless design modifications that can be incorporated into your home to lower your energy consumption and expenses. 
Learn More About Building an Energy-Efficient Home with Signature Homes: 
If building an energy-efficient home in an environmentally-friendly community sounds like a good fit for you, begin your new home journey with Signature Homes today. 
At Signature Homes, we know that home is more than just the place where you lay your head. Together, we'll build your dream home in your dream community. For the past 20 years, we've been helping homebuyers build not just their homes, but their lives. Want to experience the Signature Homes difference for yourself? Call 888-339-6051 to schedule a visit to one of our communities in Birmingham or Nashville today.
Explore Our Communities