June 22, 2019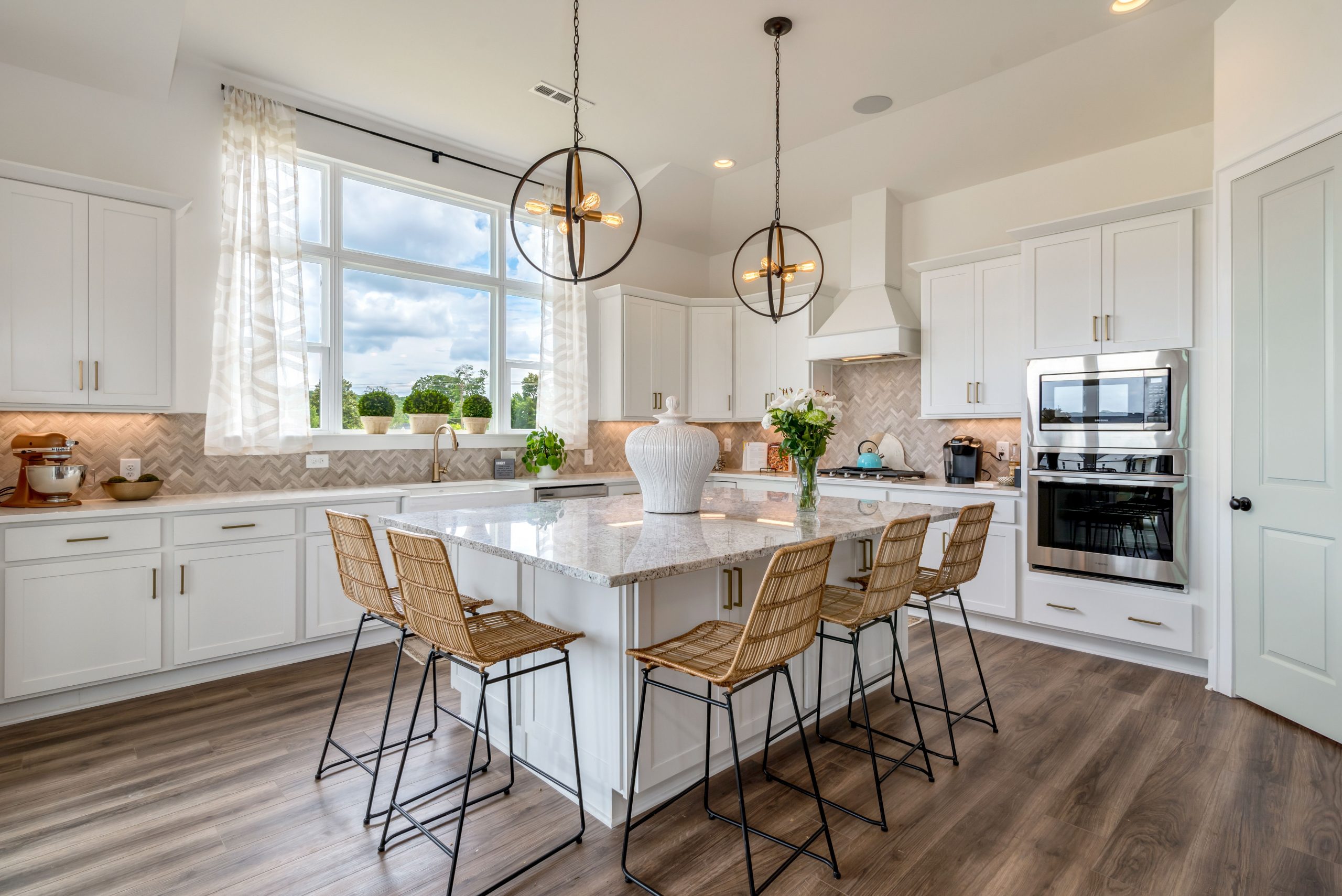 There are a lot of beautiful houses already on the market, so is it really worth your time and money to build a new construction home? 
If you're willing to compromise on the location of your home, the floorplan, or the design, then a prebuilt home would be fine. However, if you want everything to be precisely to your specifications in the perfect community, then you should consider a new construction home.
New Construction Home That's Perfect for Today and Tomorrow
One of the primary reasons that homeowners end up selling their current home is because they've outgrown it, or the floorplan no longer fits their needs. The beauty of building a new construction home is that you can plan for your needs today and tomorrow. 
When you design your home, you get to create your ideal floor plan. If your children are adolescents, you might choose to give them their own space away from the master bedroom. However, if you're planning to start your family in the next few years, you might want to put a couple of bedrooms close to the master for when your children are young.
Instead of remodeling an older house to create spaces that you'll love or choosing instead to live without, work with a new construction home builder to design a home that has all of the features that you want the most. 
If you like to entertain, build an open-concept home where the kitchen and living space flow together. If you love being outside, you can design the ultimate backyard retreat. Book lovers might choose to add a library or a cozy window seat where they can bask in the sun while they read their favorite story. You can automate your home with smart appliances and select materials and finishes that you love for every room.
Choose Your Ideal Community
Signature Homes has incredible communities located throughout Birmingham and Nashville. Whether your priority is an excellent school district for your kids, proximity to a large city, being near your church, your friends and family, or having a large, private lot where you can relax, you'll find a Signature community that offers everything that matters to you. 
Our communities offer a variety of amenities including inviting, resident-only clubhouses, dog parks, outdoor movie screenings, hiking, biking, and walking trails, wiffle ball fields, canoe launches, and so much more. We also host community events like Easter egg drops from a helicopter, ladies' wine nights, fella's poker nights, farmer's markets and food trucks. 
If you want to live in a place where your neighbors feel more like family, choose a Signature community. 
Energy-Efficient, Low Maintenance Home
It's a common misconception that building a new home is more expensive than purchasing an existing home. New builds take full advantage of modern smart technology and well-engineered building materials like double-paned windows to lower your monthly energy costs dramatically.
When you purchase an existing home, you also buy all of the aged appliances, roof, windows, etc. It's hard to know whether an older home has been well-maintained, or if there are Band-Aids throughout the house that patch a cascade of serious issues. Over a few years, the cost of upgrading and repairing an older home can add up, which is something that many home buyers forget to factor into their budget. 
The True Value of a Signature Home
When it comes to the dollars and cents of building a new home, Signature Homes stands above our competitors. We don't just build homes, we build communities, which is why our neighborhoods are in high demand. 
While we know that you plan to live in your dream home forever, we understand that circumstances change, and you might one day sell your home. If that time ever comes, you'll be glad that you chose to build in a Signature Homes community because we have a proven record of our homes appreciating as our communities grow and thrive. 
Your home is more than just the place where you lay your head. If you want a home where you can build precious memories for the rest of your life, build a new home with Signature Homes.
About Signature Homes:
At Signature Homes, we know that home is more than just the place where you lay your head. Together, we'll build your dream home in your dream community. For the past 20 years, we've been helping homebuyers build not just their homes, but their lives. Want to feel the Signature Homes difference for yourself? Call 888-339-6051 to schedule a visit to one of our communities in Birmingham or Nashville today.
Explore Our Communities