Living in the heart of the city isn't for everyone, but neither is rural living. When you want to balance urban amenities with having ample space to spread out, build your new construction home in a Signature Homes community.
Proximity to Major Cities
All of our neighborhoods are close to a major city, many within a fifteen minute drive. If you want to take in a show, eat at a fine dining restaurant, or shop until you drop, you'll appreciate the easy access to Birmingham and Nashville. Being close to a large city also gives you access to top doctors and hospitals, which is a high priority for many people.
If you love watching live sports, you'll have nearly year-round entertainment living near a large city. During the fall, you can catch all of the tailgating and live college football you can handle at one of Birmingham's many colleges. In Nashville, you can take in a pro hockey game or cheer on the Tennessee Titans.
Nashville is the heart of contemporary and classic country music, and you can find a great live performance nearly every night of the year. Whether you want to take in a show at the Ryman Auditorium or catch a little blues riff in a small coffee house, music lovers will appreciate living near Nashville.
Urban living isn't for everyone, though. If you don't want to fight for a parking spot each night when you get home from work or you don't want to hear your neighbors stomping in the apartment overhead, then a new construction home is a better option for your family.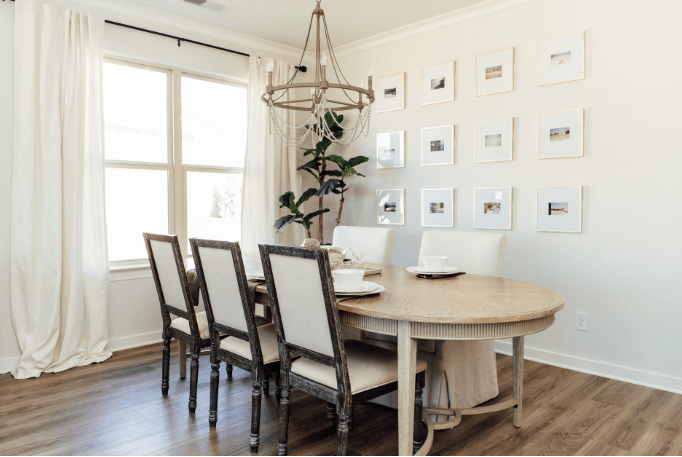 New Construction Home in a Bustling Neighborhood
No matter what "life" means to you, you'll find it in a Signature Homes Community. 
Outdoors enthusiasts will love their neighborhood canoe launch, plus all of the scenic hiking and biking trails. If you like to swim but don't want to deal with the hassle of maintaining your own pool, you can enjoy your Amenity Center pool anytime. Many of our neighborhoods also have community gardens so you can grow delicious produce for the next neighborhood cookout. 
If you love socializing, you'll be able to keep your calendar full of girl's wine nights or guy's poker nights, movies on the Grand Lawn, doggie dates at the Bark Park, and much more. 
No matter your hobbies and interests, you'll find plenty of ways to stay busy right at home. Life doesn't just happen in the city; it happens in your neighborhood. You might have so much fun at home that you forget to venture into the city at all!
Space to Spread Out
One of the primary benefits of living outside the city, but still near to it, is that you can take advantage of the city's amenities, but you still have plenty of space to spread out. Whether you have kids, pets, or just love a spacious abode, a single-family home is a better fit than a downtown loft for many people. Our neighborhoods have ample yard space for your kids to play and grow, plus community playgrounds where they can meet their peers. 
If the idea of waking up each day to the sound of water lapping the shore outside your window appeals to you, consider building a new construction lakefront home in our Blackridge community. In Blackridge, you still get all of the exceptional benefits of living in a Signature Homes community, plus the added benefit of feeling like you're on vacation in your own home.
If you want to live life at a slower, relaxed pace but still be within forty-five minutes of Nashville, consider creating a new construction home in our McDaniel Estates neighborhood. Here, you don't have to sacrifice city conveniences to be able to enjoy country living.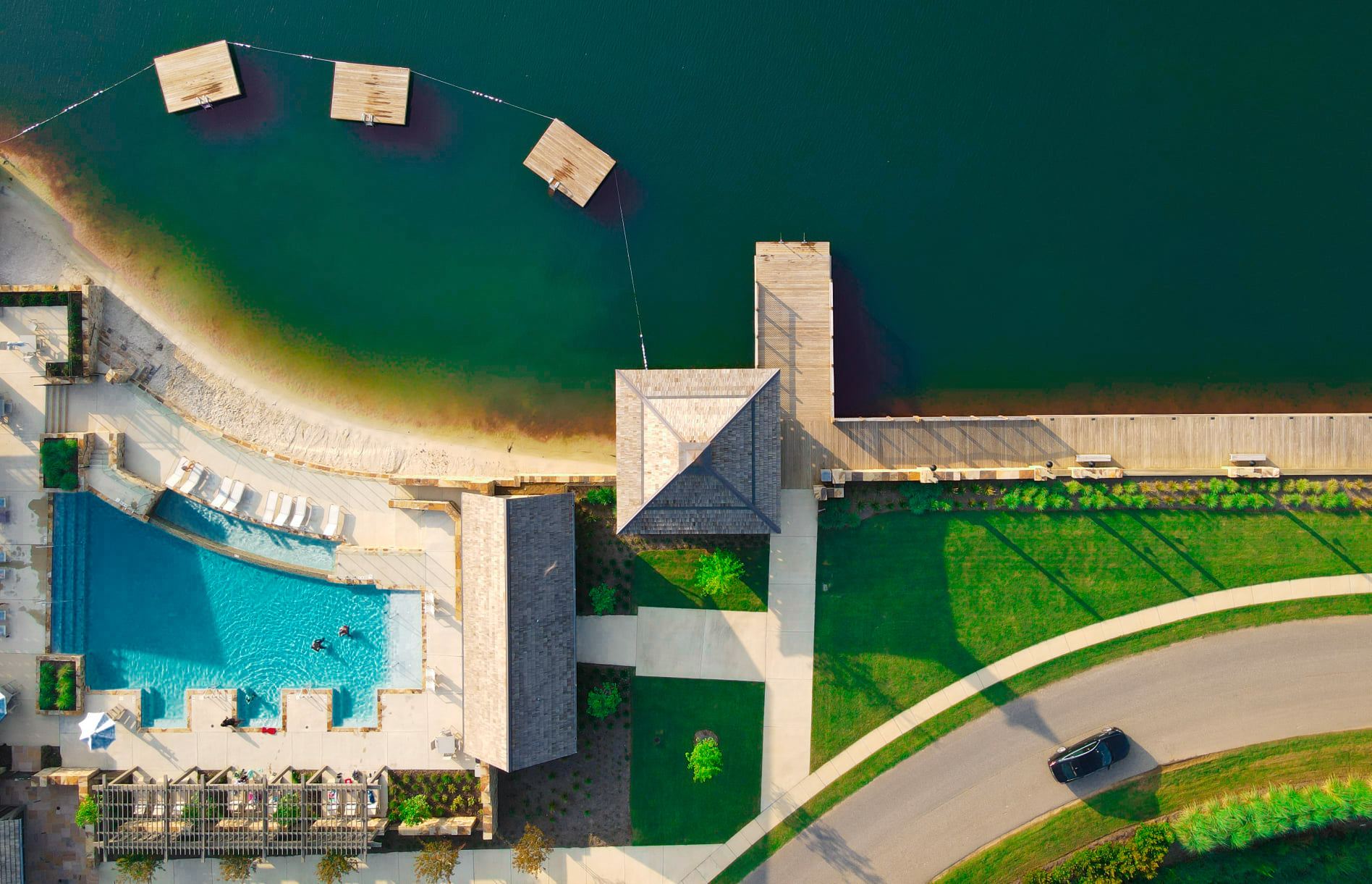 Get the Best of Both Worlds in Your New Construction Home
You don't have to choose between what's right for your family and what's convenient. You really can have your cake and eat it too with a new construction home built near a city, but with enough space to truly feel like it's your own.
If you're ready to start your new construction home journey with Signature Homes, schedule a tour of one of our communities today.
About Signature Homes:
At Signature Homes, we know that home is more than just the place where you lay your head. Together, we'll build your dream home in your dream community. For the past 20 years, we've been helping homebuyers build not just their homes, but their lives. Want to feel the Signature Homes difference for yourself? Call 888-339-6051 to schedule a visit to one of our communities in Birmingham or Nashville today.
Explore Our Communities