June 1, 2019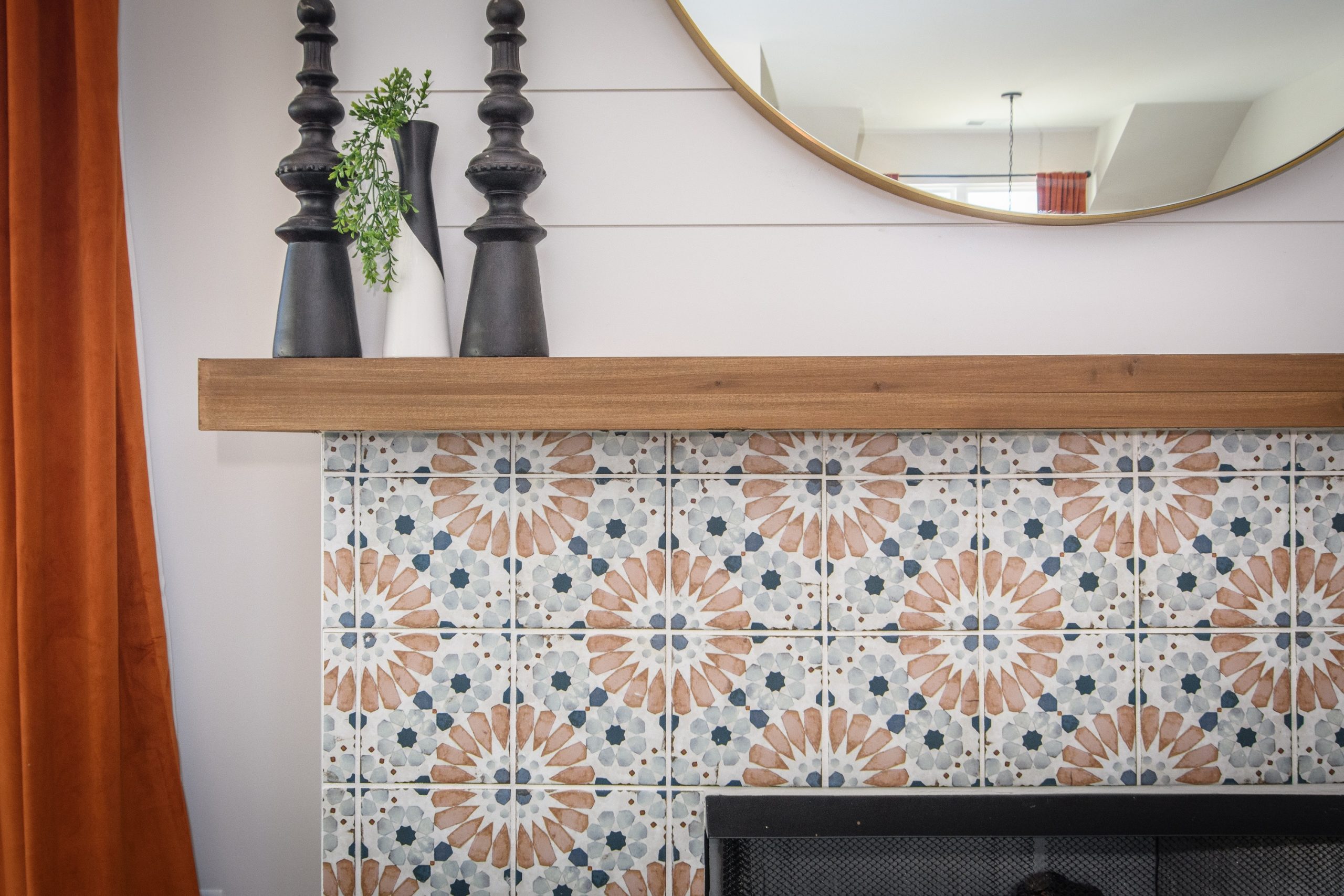 Buying a home is one of the proudest moments of a person's life. When you unlock the front door to your new home for the first time, you should see visions of your future children running down the stairs to greet you, not carpet stains left by the previous homeowners.  
When you create your dream home, you're building more than just a house. You're building a home that will be perfect for you today, and for decades to come.
Why Build a New Home?
A quick internet search will turn up more houses than you can count, so why not choose one of them?
A home is more than just a building where you sleep and store your belongings. Your home is the place where you go to unwind. It's the place where you pursue your hobbies and where you hone your hopes and dreams for the future. Your home is the place where your young family will grow, where you'll entertain friends and relatives, and where you'll grow old with the person that you love. 
For all of that, not just any house will do. 
When you build a new home, you get to choose your ideal neighborhood and design a home layout that's perfect for now and for the future. Many people move to a new house because they've outgrown their current home, but our designers will help you create a floorplan that will last through all of the phases of your life. 
Life Within Walking Distance
Not everyone wants to live directly in a major city, but many people like to live close enough to enjoy the city's amenities. Most Signature Homes communities are less than thirty minutes from downtown restaurants, shows, and shopping. 
Within your neighborhood, you'll find so much to do that you might never even venture out to the city! Our communities host activities ranging from ladies' wine night to movies on the lawn, or you can enjoy outdoor activities like kayaking and nearby hiking and biking trails. 
Living near a city rather than in it, you get the benefit of a spacious home and yard, plus all of the suburban comforts you could ever want.
Make Your Home Your Own
One of the most appealing aspects of building your own home is that everything will be just the way you want it. From the exterior stonework to the interior lighting, you get to select it to your own tastes.
Whether you prefer open-concept living or a separate space for each area, you can design the floor plan that best suits your style. Homeowners who love to cook can create a chef's dream kitchen. If you want to record music, you can add a space for a home studio. If you want energy-efficient appliances, you can have them.
When you work with a new construction home builder, you can choose everything down to the knobs on your kitchen cabinets. Our expert Designers will be by your side through every step of the process to make sure that the home of your dreams becomes a reality. 
New Construction Home Misconceptions
Purchasing a home can be stressful, whether you build a construction home or buy an existing house. However, there are several prevalent misconceptions about the new construction home building process that can deter buyers. 
Many people worry that it will take a very long time to build a new construction home. With some home builders that might be true, but Signature Homes builds high-quality houses within months, not years. 
Prospective home buyers often expect new construction homes to be much more expensive than existing homes, but that's not necessarily true. Older homes often need maintenance, which is a cost that many people forget to factor into their budget. Also, the cost of renovating an older home to meet your needs is often more expensive than designing your ideal home from the beginning. 
Energy-Efficient
New Construction
Home
Old homes often have old windows, old appliances, and old insulation, which adds up to higher energy costs when compared to newer, energy-efficient homes. It's a common misconception that building a new home is detrimental to the planet. In fact, the opposite is true.
New construction homes can take advantage of new technologies to drastically reduce energy consumption. Double-paned windows and well-insulated walls will slash your energy bills. You can choose to add energy-efficient appliances and lights, plus smart thermostats, which further reduce your energy costs. 
If water conservation is a priority for your family, your home builder can install tankless water heaters near your bathrooms. On-demand hot water means less water flowing down the drain while you wait for it to get warm. 
We Build Communities
With Signature Homes, you don't just build a home, you build a life. We know that the first thing you look for is the perfect community, and then you focus on building the ideal home. 
In a Signature community, your neighbors are your family. Our community calendars are full of backyard barbecues, food trucks and farmers markets, sidewalk socials, and more outdoor activities than you can count. 
Our communities are in proximity to top school districts, so they're a great place to raise your family. Childhood obesity is rising at an alarming rate, but our communities offer a wide variety of outdoor activities to promote health and physical fitness from a young age. Instead of sitting inside playing video games, your kids won't be able to resist going to the wiffle ball park or the community pool with their friends. 
Are You Ready to Live Your Best Life?
If designing your dream home in a close-knit community sounds like a good fit for you, then it's time to begin your new construction home journey with Signature Homes.
About Signature Homes:
At Signature Homes, we know that home is more than just the place where you lay your head. Together, we'll build your dream home in your dream community. For the past 20 years, we've been helping homebuyers build not just their homes, but their lives. Want to feel the Signature Homes difference for yourself? Call 888-339-6051 to schedule a visit to one of our communities in Birmingham or Nashville today.
Explore Our Communities