February 10, 2020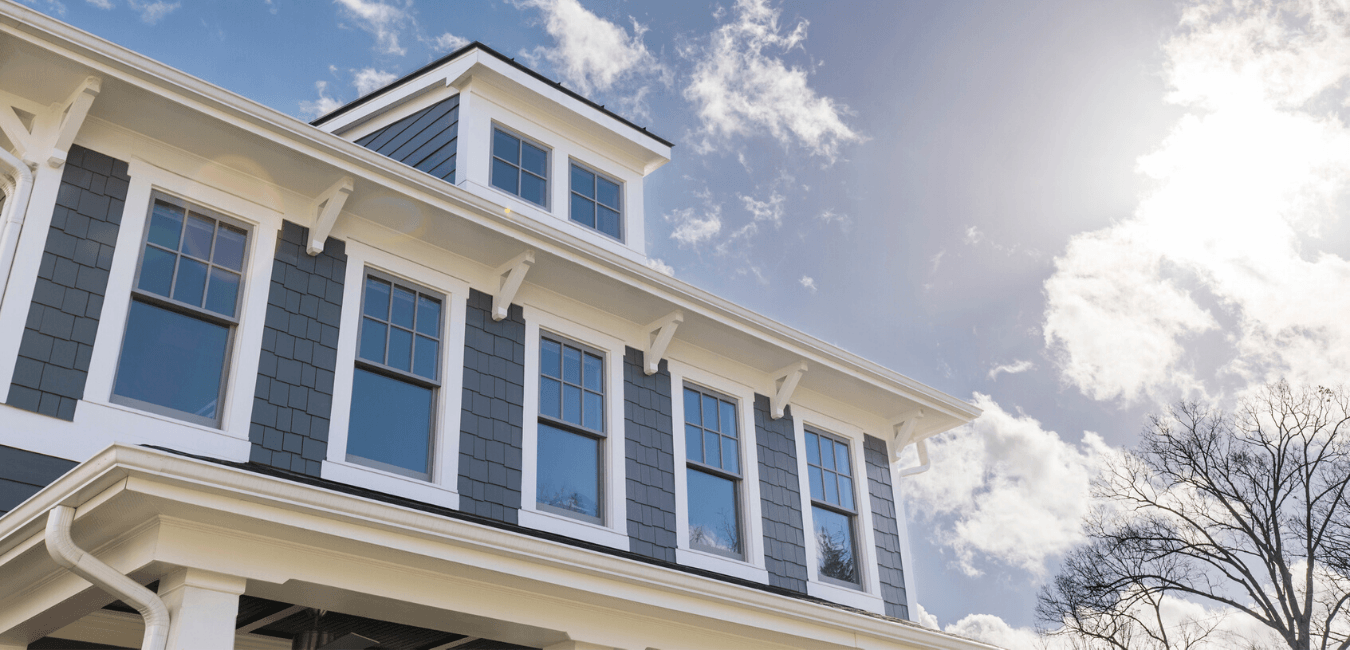 Are you considering building a new home? The construction process can become complicated and costly if you do not adequately prepare. Building a new home begins long before the foundation is even poured. 
To avoid mistakes and roadblocks while building your dream home, consider these five essential steps to prepare for your new home. 
Five steps to take before you build:
1. Determine what is most important to you in a home
Building a new home is centered around choosing what you want. The first thing to do is to establish your vision. Close your eyes and picture yourself living in your dream home. What can you see? How do you feel? How are you spending your time? 
Create a Pinterest board, save photos on Instagram, and fold pages back in magazines to form concrete ideas that you can share with your builder.  
2. Plan a budget
Next, develop a realistic idea of how much you can afford to spend and how much it will cost to build a new home. In the budgeting phase, balance your desires with a reasonable assessment of what you can afford. If you need a construction loan and a mortgage, determine how large a loan you can qualify for based on your income and other financial obligations.
3. Choose your lot
Location, location, location! Whether you are building in a suburban development or neighborhood community, you will need to choose the site before you select floor plans and other details.
4. Select a floor plan
Another critical decision: the floor plan. Your chosen floor plan is the baseline for your project because it will determine the size, style, quality, and features of your new home. Consider your options and select a floor plan that will meet your needs for many years to come. 
5. Assemble a team
Once you have settled on a vision, a working budget, a building site, and a floor plan, it is time to assemble a team of experts to design and construct your custom home. The key players are a builder and a home designer. Typically, homeowners begin by selecting the builder, and the builder chooses the rest of the team. 
Begin your new home journey with Signature Homes
When you choose to build in a Signature Homes community, the process is relaxed, exciting, and fun. Signature Homes takes all of the stress and pressure out of designing your dream home. To begin your new home journey, you will first meet with a Sales Agent. Once you've signed your contract, the real fun begins. From your first design appointment until the day that you close on your home, you'll work with one dedicated designer to construct the new home of your dreams. 
Explore Our Communities