Situated in Hoover, Alabama, just fifteen minutes southwest of downtown Birmingham, Blackridge is a place where coming home feels like a lakefront weekend getaway. Here you can paddle through your morning workout in your own canoe on your lake. Enjoy boating, swimming, and sunsets over Blackridge Lake every evening of the week. Rural, wooded terrain and dense perimeter tree preserves make this a unique place in the heart of Birmingham. At Blackridge, your eyes and ears tell you that you're away at the lake for the weekend, but you actually haven't left Hoover.
Hoover, AL
Award Winning Schools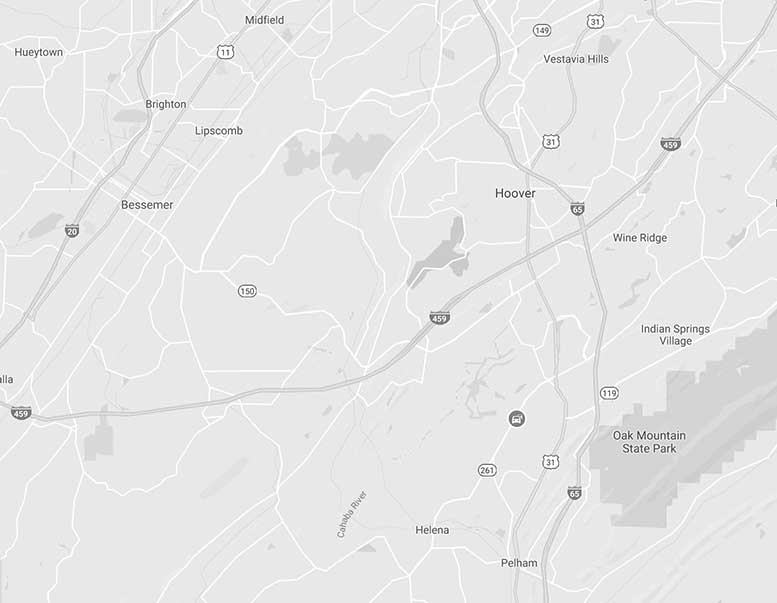 South Shades Crest Elementary
Brock's Gap Intermediate (3-5)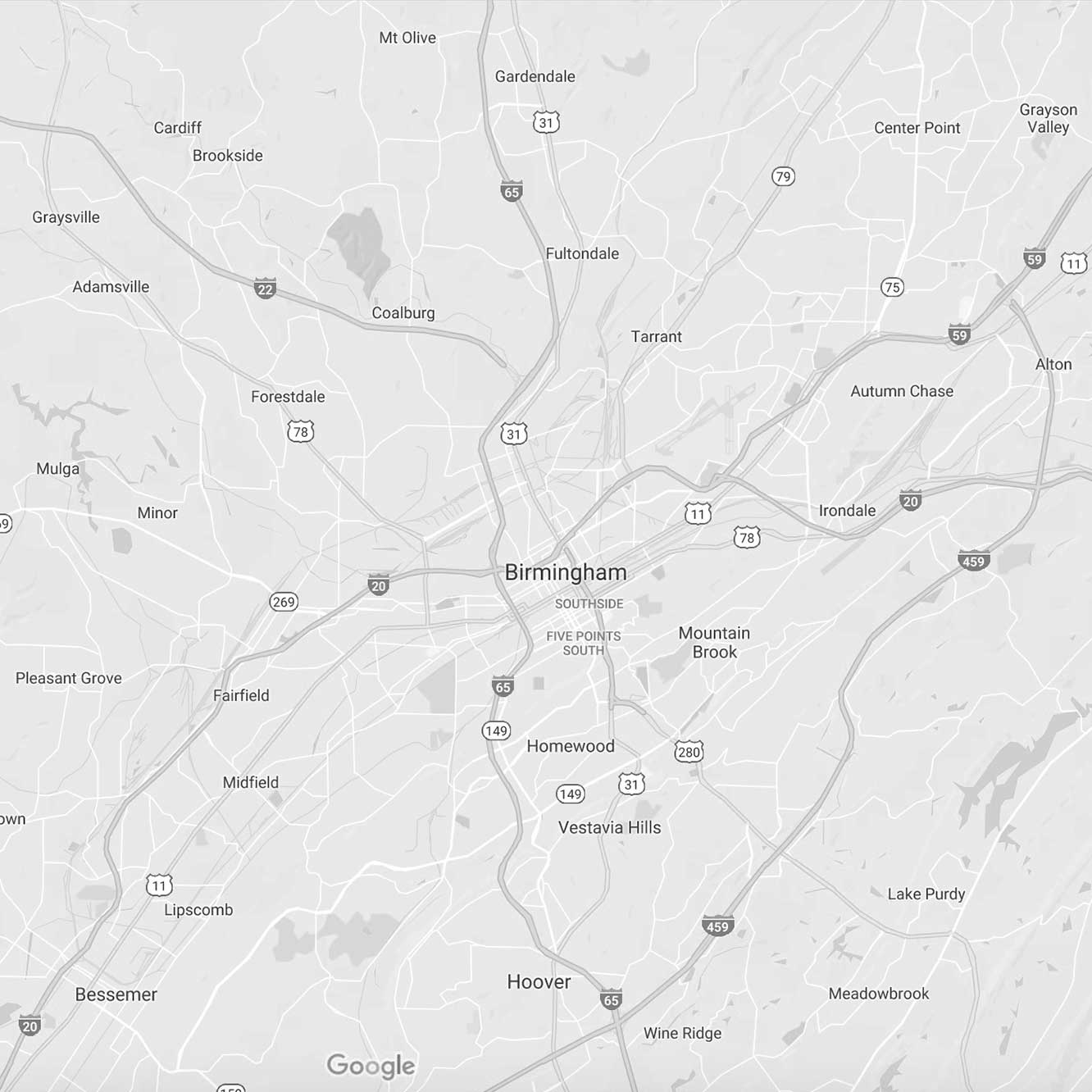 Birmingham Botanical Gardens
Birmingham Museum of Arts
Birmingham Civil Rights Museum
Robert Trent Jones Golf Trail
Oak Mountain Amphitheatre
Birmingham, AL
Tour the Area
Looking for a day trip or a night out? We already took the time to find a few destination spots for you.
Birmingham, AL
Healthcare
Birmingham is home to some of the best healthcare options in the nation.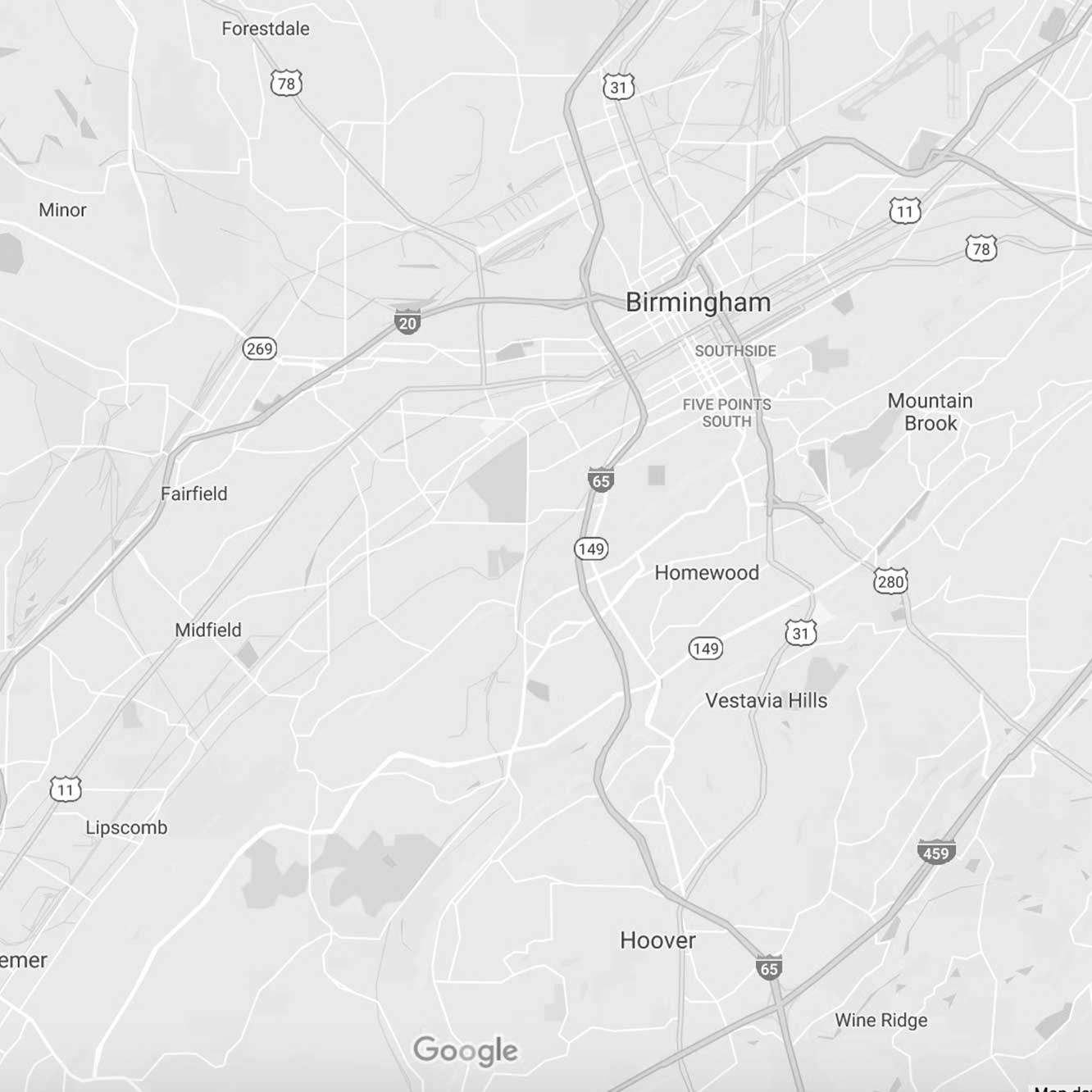 Healthsouth Lakeshore Rehab Center
Shelby Baptist Medical Center
Princeton Bapitst Medical