Birmingham, AL
Healthcare
Birmingham is home to some of the best healthcare options in the nation.
Healthsouth Lakeshore Rehab Center
Shelby Baptist Medical Center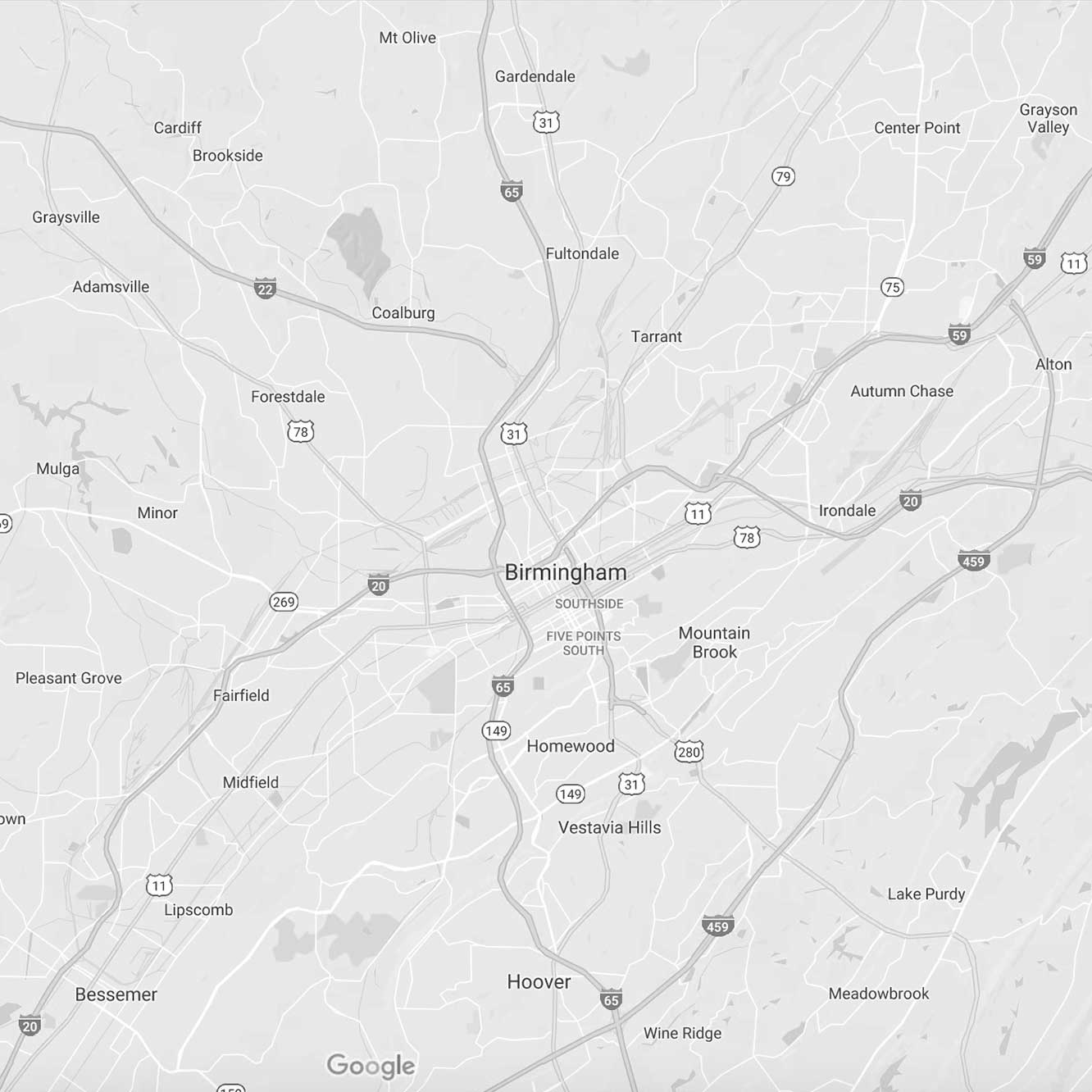 Birmingham Botanical Gardens
Birmingham Museum of Arts
Birmingham Civil Rights Museum
Robert Trent Jones Golf Trail
Oak Mountain Amphitheatre
Birmingham, AL
Tour the Area
Looking for a day trip or a night out? Here are a few destination spots for you.
Hoover, AL
Award Winning Schools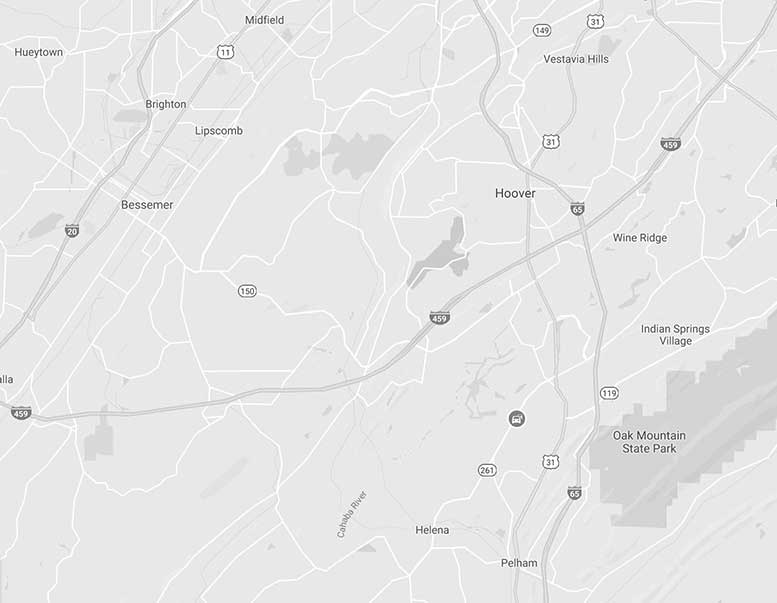 South Shades Crest Elementary
Buyers and interested parties assume all responsibility confirming school district information. Signature Homes accepts no liability or responsibility to any person as a consequence of any reliance upon the information contained in this site.