Welcome to Stockton
Looking for that Front Porch style of living? Look no further! Packed full of amenities, Stockton celebrates this leisurely, recreational way of life. Lay poolside with your favorite book, enjoy a game of wiffle ball with your family, entertain in the clubhouse or roast marshmallows while you relax by the fire-pit. If that's not your style, throw a blanket down and enjoy a picnic on any of the lush green spaces while the kids play at the playground. And let's not forget the homes, which showcase stunning designs, meticulously crafted to Signature Homes' highest standards.
Contact a Community Realtor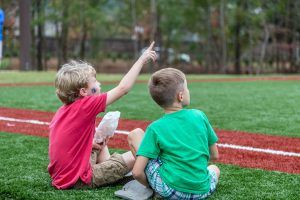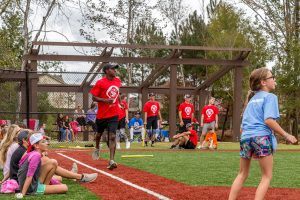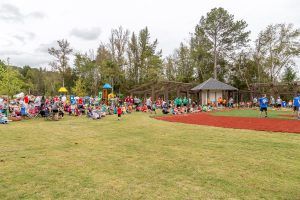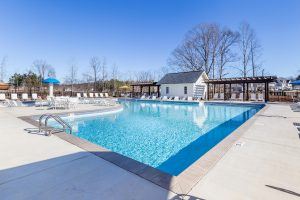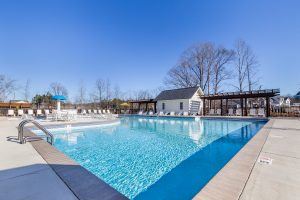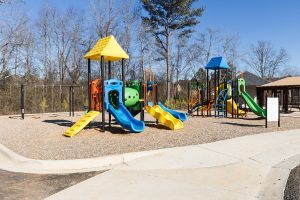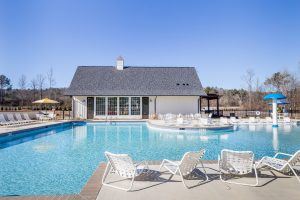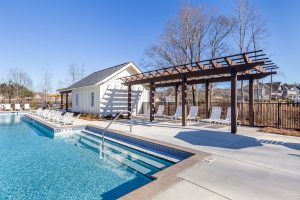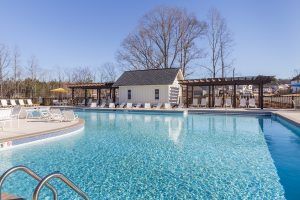 What makes Signature Homes
different from other builders?
At Signature Homes, we don't just build homes, we build communities. We value knowing your neighbor's first name. Knowing your neighbor's dog's name. We value communities that focus on bringing neighbors together before your home construction is complete and long after your kids have grown up together. Communities that host social events to meet, greet and connect with the people you see on the sidewalk every day. Get-togethers like "Movies in the Park," annual crawfish boils, charity fun runs, wiffleball tournaments. The members of each household and the community built between those households are what we truly value at Signature Homes.
Make Your Statement
View our free online selection catalog now to personalize your dream home.
View catalog