Welcome to Brock Point
Soaring ceilings and fully glassed walls that look out over the majestic lake are just some of our designer finishes with the Brock Point plans.
Our engineers and architects have developed incredible floor plans as well as home sites that accentuate the natural setting of the breathtaking 13-acre lake. Our design concepts and unique streetscapes will leave you speechless with every turn. Come see our new take on style and community!
Contact Our Community Realtors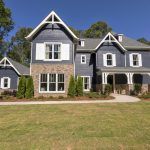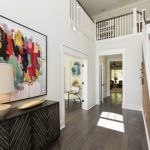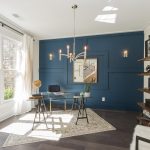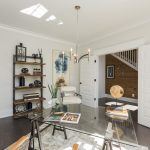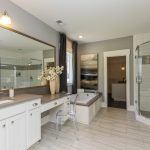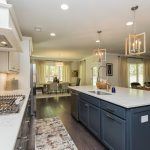 What makes Signature Homes
different from other builders?
At Signature Homes, we don't just build homes, we build communities. We value knowing your neighbor's first name. Knowing your neighbor's dog's name. We value communities that focus on bringing neighbors together before your home construction is complete and long after your kids have grown up together. Communities that host social events to meet, greet and connect with the people you see on the sidewalk every day. Get-togethers like "Movies in the Park," annual crawfish boils, charity fun runs, wiffleball tournaments. The members of each household and the community built between those households are what we truly value at Signature Homes.
View the Selection Catalog now to personalize your home.