Since your builder will be a part of your life during this process, we recommend you choose one that's great to work with. From the outset, we forge a relationship with each homeowner. We offer choice. We listen. We make the process simple and smooth. So, we thought we'd tell you a little bit about ourselves, as well as educate you on processes in building your new home.
Signature Homes was founded in 1999, with a goal of creating value and family-friendly communities. Beyond laying brick and mortar, we recognize that the right home can change lives for generations to come.
With over 5,000 homes sold throughout the Southeast, our culture embodies the "front porch" community, where neighbors become family.
Giving back to our community will always be important to Signature Homes. We have raised over 2.5 million dollars through our partnership with St Jude. Our independent projects have fed over 100 families for the holidays, and restored hundreds of personal homes for families in need. Signature is about building in all aspects of the word. This is why we've built over a dozen Homes for Habitat, a fire department, as well as partnering with multiple projects with local schools. Our most recent project is building a handicap accessible playground inside the new Hoover Park.
So let's talk about building your new home. We know that knowledge is powerful and we are here tonight to briefly go over the processes and answer any questions you may have.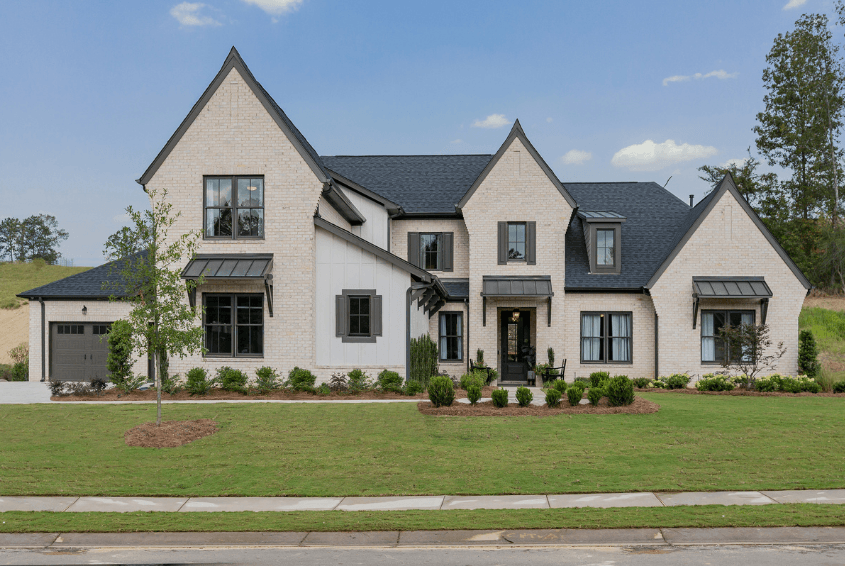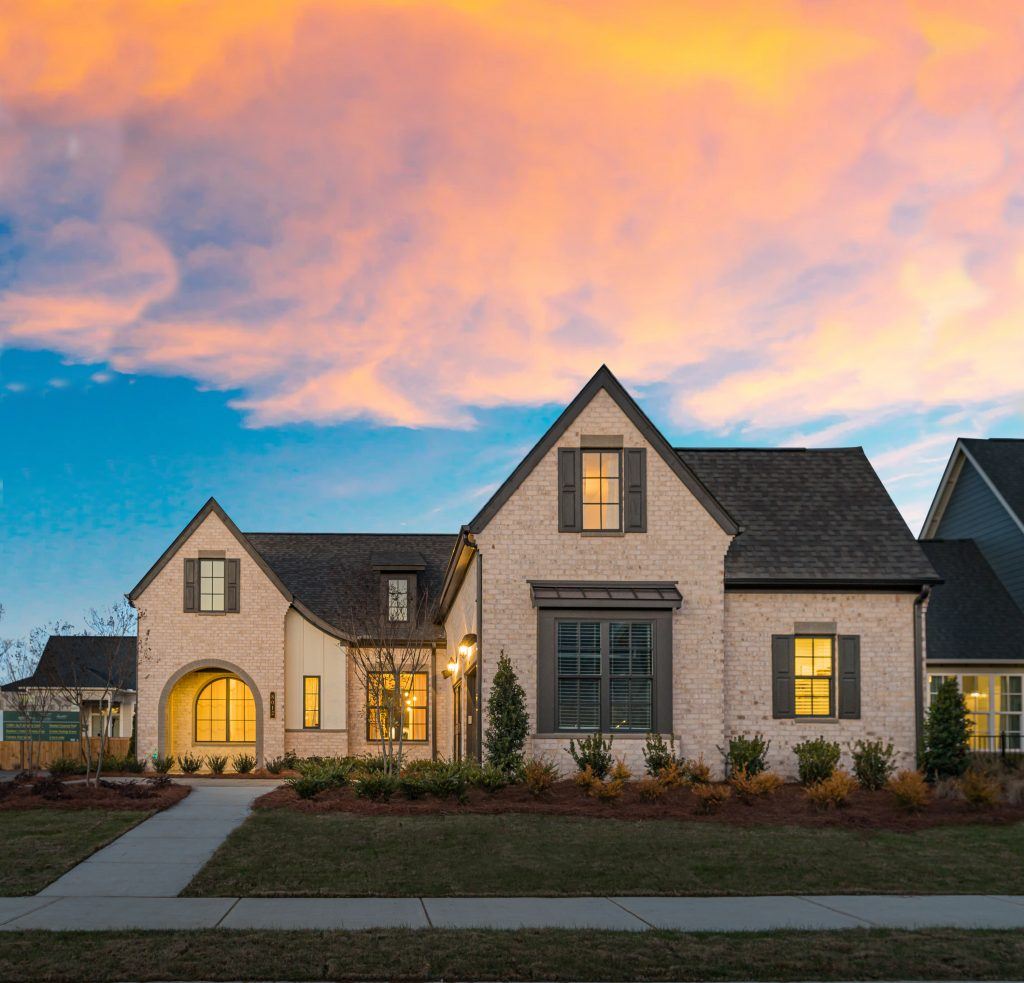 Explore Our Communities